Vaccinate early - it could save your business time and money
With the long summer days continuing it may seem that the flu season is something we won't have to think about for months, however research suggests that early vaccinations can make a big difference. During the flu season employees can be unwell for more than a week, and this can have a costly impact on businesses.
Research from Direct Health Solutions Absenteeism Survey 2011 indicates that organisations lose on average $385 per day/employee in lost productivity when a staff member is away sick and that 90% of Australians have gone to work with flu symptoms potentially infecting a number of colleagues.
The Influenza Specialist Group urges Australian businesses to promote flu awareness to their employees in the lead up to flu season and consider offering flu vaccinations to staff members, which could save an organisation substantially in lost productivity. Vaccination during March or April is wise, prior to outbreaks beginning.
Influenza can easily spread throughout the workplace. Employees with the flu may not be aware they are infecting others around them as people can be contagious one day before getting significant symptoms and up to five days after becoming ill.
Studies also show that each year, influenza causes more than 18,000 hospitalisations and costs the Australian healthcare system $85 million. More alarmingly, on average, influenza is responsible for around 1,500 deaths, similar to Australia's annual road death toll.
People can minimise the spread of the virus during the influenza season by practising good flu etiquette, which includes good general and personal hygiene, avoiding close contact with others, and covering your mouth and nose (with the inside of your elbow) when coughing or sneezing.
Influenza viruses change slightly each year and so do vaccines so annual vaccination is important. Contrary to popular belief, influenza vaccination does not result in contracting the flu, this is a myth. In rare cases, a person's immune system reacts and they may feel a little off-colour and get minor symptoms during the 24 hours after the vaccine. But this is not influenza.
Other Articles from this issue
We all know that regular exercise, foods of various colours and goodness, and limiting alcohol and other activities tha...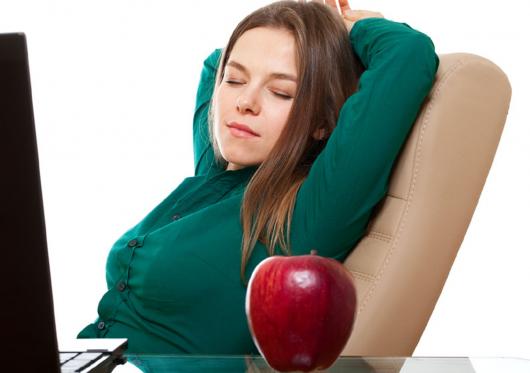 With the population expected to increase by more than 20,000 over the next 20 years, an upgrade to the Burwood Beach W...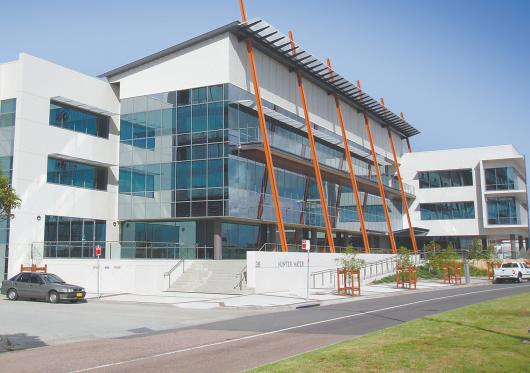 In 2013 Newcastle Airport set a new record for passengers in a calendar year with 1,198,312 passengers.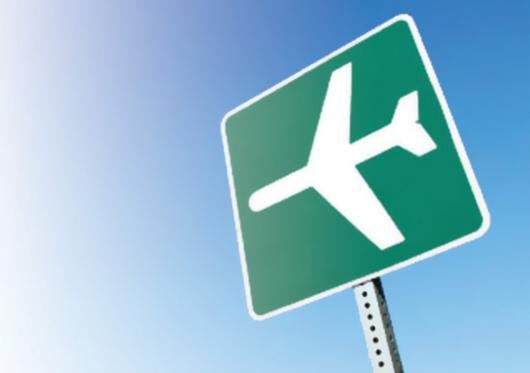 Growthwise & Vicinity Digital Marketing recently joined forces to launch Interactive Minds Newcastle, a new series of mo...