TUNRA wins Innovative Technology Award
TUNRA bulk solids (TBS) industry-led research was recently recognised at the annual Australian Bulk Handling Awards, which celebrates specialist new technologies for the bulk handling industry.
TBS were honoured with the Innovative Technology Award for their new rail conveying technology, which provides a highly energy efficient and cost effective method for transporting bulk commodities.
The new rail conveyor technology merges the benefits of both belt conveying and rail technology to produce a low rolling resistance bulk material transportation system. TBS have partnered with Libo Heavy Machinery to build a demonstration rail conveyor in China which spans an incredible 150 meters utilising this new technology.
Other Articles from this issue
Most of us spend a large proportion of our lives at work, so a carefully planned office fitout is important for designin...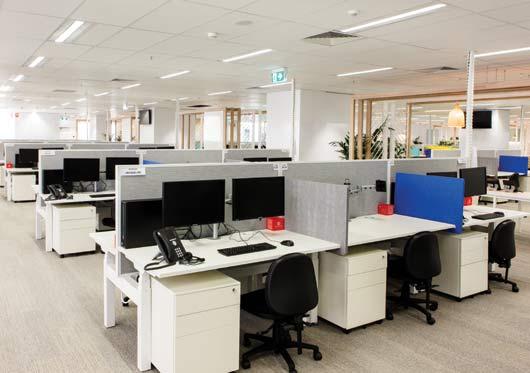 What can you do this year to ensure 2017 is their best year in small business yet? Here are seven important strategies t...
nbn is urging businesses in the Hunter region to prepare to migrate their 'Special Services' to the nbn broadband access...