Training in the art of communications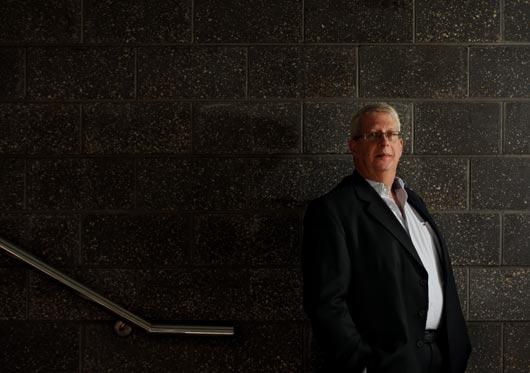 Former radio personality David Collins has established a business to help clients improve their oral communications skills.
Better Communicators
is designed to help anyone who can benefit from improved communications skills, including those dealing with the public, making presentations, talking with clients, wanting to improve their interview skills and much more.
The courses are particularly valuable for businesses, where the success of an organisation can be greatly determined by the ability of business owners and staff to talk to prospects, clients, suppliers and colleagues.
David Collins is well known in the Hunter for his time working on Newcastle radio, firstly at 2HD from 1991 to 1999 as Programme Director and breakfast announcer and then at KO FM from 2000 to 2015, including one half of David & Tanya, the longest running and most successful breakfast team in the history of Australian radio. Prior to coming to Newcastle he worked from 1979 to1991 at 2WS in Sydney covering many shifts including Breakfast and Drive as well as conducting major interviews and writing and producing all the station promos.
After his extensive career in media, David was looking for a new challenge that could utilise his comprehensive skill set. He realised that although there were many businesses offering training in sales techniques and motivation, there was a massive gap in teaching skills in communication.
As David says "How we talk to each other and interact forms a vital part of our everyday lives, either in the workplace or at home.
"There are plenty of very smart people who find it very difficult to actually communicate.
"What we do, is give you the skills to talk to other people, either one-on-one, on the phone and even how to address a group.
"Talking to a room full of people can be a daunting and confronting situation and we give you the skill and confidence to overcome those fears.
"These days, even talking properly on the phone can be the difference between winning and losing, because that's often the first impression we create."
Better Communicators offers three specific programmes designed to suit any number of people from 6 to 100 people and the main objective is to teach clients how to get the best out of their interactions via the art of better communication.
Other Articles from this issue
NSW Mining 2016 Industry and Suppliers' Award Winners Announced Representatives of the mining industry and supplier busi...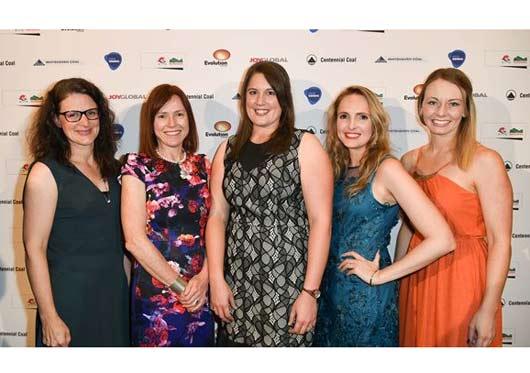 Deneng Pty Ltd has been operating in Newcastle for over 35 years supplying and servicing dental equipment and has rec...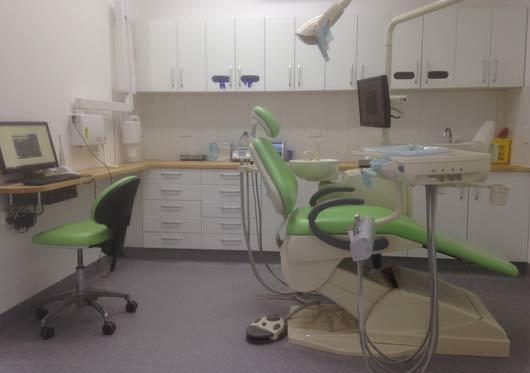 Entries are now open for the Australian Engineering Excellence Awards (AEEA) Newcastle 2016 program.
A recent study found that 62% of responding Accounts Payable (AP) departments use a minimal amount of automated invoice ...