Third consecutive WH&S award for Kingston Building
The team at Kingston Building (Australia) were congratulated with the Workcover Excellence in Work Health & Safety Award for the Belmont Police station at the 2015 Newcastle Master Builders Awards. This is the third time the coveted award has been presented to Kingston in the past three years.
Kingston's Managing Director Mr. Col Robards said "This project has allowed Kingston to demonstrate our commitments of People, Planet and Performance.
"We manage every day the safety of 100 workers on this site at any given time.
"We value respect and if you're not keeping a safe environment for your workers then you are not giving them the respect they deserve".
Kingston attributes its success to its people, subcontractors and strict adherence to the Federally Accredited safety systems that it has in place. John Tonkin, Kingston's Operations Manager and Kim Flanagan, Systems Manager, regularly conduct training sessions for staff and site based workers to continually re-enforce the importance of undertaking projects in a safe manner. Kingston recently introduced an on-line induction system to facilitate the process for entry to site and before workers commence their tasks, tool box talks are conducted and hazard identification is communicated to increase awareness.
Mr Tonkin said "when we reviewed the injuries that happen on work sites for all builders, it's the daily routine tasks being undertaken when injuries mostly occur.
"There is a level of complacency that arises when workers undertake a task that they have done one thousand times before." We focus on workers being aware of this behaviour so that they are more attentive to the risks associate with the daily routine."
Other Articles from this issue
The answers to how business can best manage waste are changing, and these new answers are providing cost savings, along ...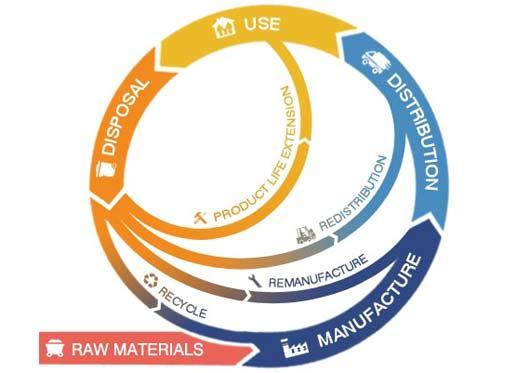 Peter Siegmund, the owner of Maintain X, has launched a new service for Hunter property owners.
In a tribute to the outstanding workmanship displayed within the region's construction industry the Master Builders Asso...
Coal continues to underpin the economic strength of Eastern Australia, directly injecting over $26 billion into Queensla...