The Rippler Effect registrations open
Registrations are now open for the next intake of The Rippler Effect innovation program, commencing in June.
The program comprises a series of seven workshops that enable participants to embed innovation into their organisation. It provides business owners, managers and future leaders with strategies to improve profitability, create an innovative culture and develop projects for future growth and sustainability.
Other Articles from this issue
Mainstream Industries Pty Ltd scooped the top award at the 2017 Hunter Safety Awards.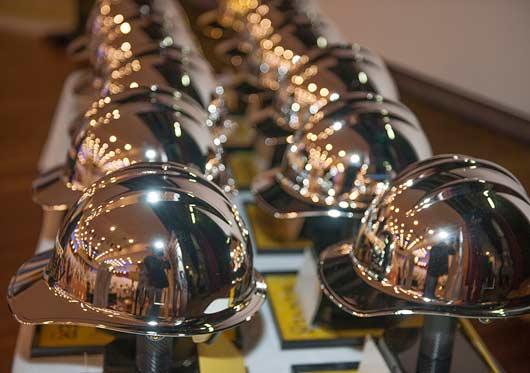 More than 60% of small businesses fail within the first three years of starting up.
Entries for the 2017 Hunter Manufacturing Awards were officially opened on 5 April at the premises of the 2016 Manufactu...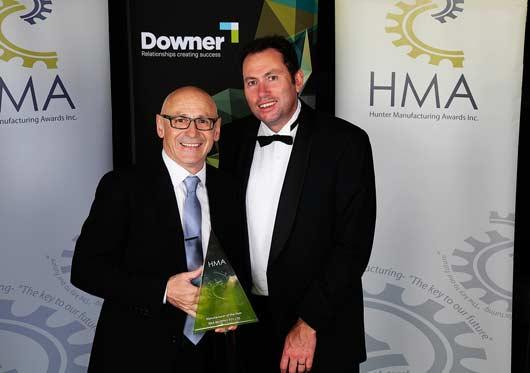 A web-based video show dedicated to helping leaders, professionals and business owners boost their influence, impact an...