The Mutual awards head office development contracts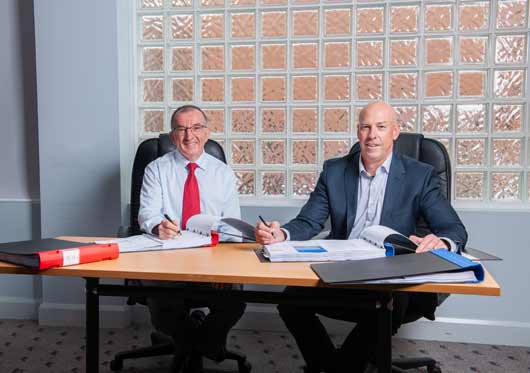 Contract signing for The Mutual's new head office
The Mutual (Maitland Mutual Building Society Limited) has announced that North Construction and Building Pty Ltd (North) has been awarded the contract for construction of its new head office. The exciting new premises will be situated in the prime position adjacent to Stockland Greenhill's Shopping Centre in East Maitland.
dwp | Newcastle have been awarded the contract for architecture and project management services alongside North Construction and Building, who have built a reputation as a trusted builder throughout the Central Coast, Hunter Valley and Newcastle.
CEO, Geoff Seccombe said The Mutual's board of directors and senior management team have stringently reviewed a number of proposals from local, reputable construction companies and architects to strategise development of the new head office premises.
"The Mutual is delighted to be working with North and dwp | Newcastle. It has taken us many years to find the right location for our new 'home', and we are very pleased that dwp's projection of the building parallels our vision for the new head office premises," said Mr Seccombe.
"The development of the contemporary building highlights The Mutual's commitment to building for the future to meet the growing needs of its members. The Mutual's head office operations have been located in the Maitland City Centre for over 30 years, with the business and its operations expanding significantly over this time, and outgrowing the space it currently occupies in central Maitland.
Expansion to the 6 Mitchell Drive East Maitland site will allow The Mutual to better serve its members, staff and community and to accommodate further expansion well into the future. We are very pleased to be working with well-known local firms to facilitate the construction and design of our new head office building."
Main construction works at the Mitchell Drive site are scheduled to begin early March 2019.
Other Articles from this issue
A sleek, sophisticated, transparent building with smart glazing will create a 'stage within the city' for the University...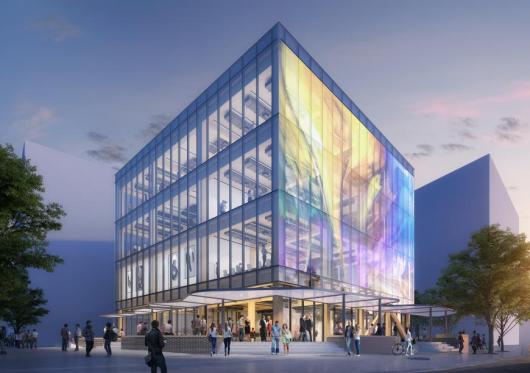 Taking place from 25-26 March 2019, The Future of Mining Australia conference addresses the long-term goals of the indus...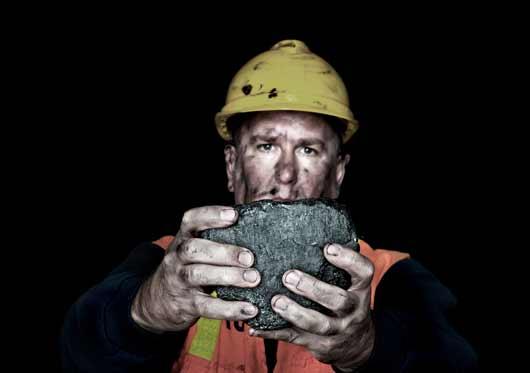 On 21 February Michael Johnsen MP, Member for Upper Hunter, and John Barilaro MP, Deputy Premier and Minister for Region...
The Salvation Army's mobile outreach project Ourspace, engages the most disaffected and disconnected young people in the...