The Greater farewells CEO
Don Magin retired from the Hunter-based Greater Building Society on August 22 after almost 28 years service, including six and a half years as CEO.
Greater Chairman, Wayne Russell, said Don was leaving The Greater in very good financial shape and had laid strong foundations in customer service, marketing and IT.
Ian Nelmes was The Greater's chairman for 22 years and is now the chairman of the Greater Charitable Foundation. He poached Don from BHP to head up The Greater's IT department.
He said Don's work to modernise and strengthen The Greater's core banking systems prevented it from being a takeover target by other financial institutions at that time.
Don was appointed Assistant General Manager in 1989 and then CEO in 2008.
His achievements include the establishment of The Greater's Newcastle call centre. The Greater's innovative "get a home loan, get a free holiday" campaign, introduced more than 10 years ago, increased lending by more than 70 per cent in the first year. Don went one better as CEO and signed global comedian Jerry Seinfeld to successfully raise the Greater's profile as a competitor to the increasingly dominant big banks post GFC. In 2011 he established the Greater Charitable Foundation which has already provided more than $4M of Greater profits to charities.
Don will continue in his local roles as a director of Hunter Research Foundation, Hunter Medical Research Institute and Heal for Life Foundation.
Other Articles from this issue
According to Safe Work Australia, in the last financial year there were over 116, 000 serious claims relating to hand in...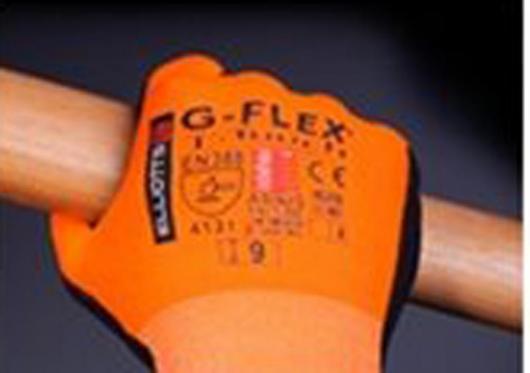 The Newcastle Knights and nib health insurance have announced a new three-year partnership that will see nib's length of...
A new festival has been launched to showcase the benefits of mining and the community support that exists for the indust...
Residential builders and contractors are risking prosecution and fines by not staying up to date with requirements under...