The changing technological landscape: Cloud technology
Chris Burgess
Imagine Now I.T.
In only a few years, cloud technology has altered the IT landscape and changed the way both large enterprises and small businesses are operating. Cisco and Intel estimate that there were about 200 million people connected to the internet in 2000. This has grown to over 10 billion today and is expected to grow to approximately 50 billion internet connected people by 2020.
What does this internet usage growth mean for our Hunter Based Businesses? It means our potential and current customers are online. They are mobile, tech savvy and have an internet is everything approach. We need to be able to reach and service them relying on this technological platform. Cloud technology is the pillar of this future growth and it has never been more important for business owners to use cloud technology to communicate with their target markets.
Cloud technology systems enable users to transmit information wirelessly to a range of synced devices. Such technology has allowed business people to work on-the-go via devices such as iPads, laptops, and tablets. This advancement in technology has been as a result of modern society's need for flexibility, connectivity and instant access.
The importance of technology in business has never been as important as it is today. Businesses must embrace technology not just for interacting in real time with clients but also for providing flexible work options for staff. The trick to success in this technological landscape is to do all this whilst still protecting their intellectual property and protecting their business.
Other Articles from this issue
Newcastle Financial Planning, which has been around since 1979, is being transformed to Rethink Financial Planning and ...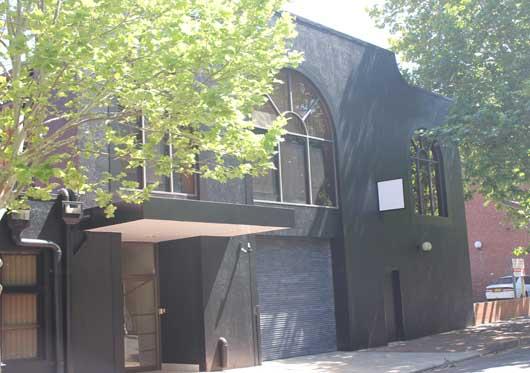 A record 164.3 million tonnes of trade was handled by the Port of Newcastle in 2014, marking another record trade year.
Emma Rutter, a Property Advisor with APP Corporation is working with businesses to help them articulate and achieve the...