Telstra coverage to improve on Hunter Expressway
Telstra's mobile telephone coverage of the Hunter Expressway is set for an upgrade following representations from the Hunter Valley Wine & Tourism Association, its Chairman the Hon George Souris AM said on 25 January.
Mr Souris said "Mobile coverage on the Hunter Expressway has not been ideal ever since the road was commissioned in 2014."
"It is affecting the appeal of Hunter Valley Wine Country for tourism and business when mobile coverage for smart phones and devices is intermittent." said Mr Souris.
The HVWTA has been concerned for some time and last year met officials from Telstra in Singleton in an effort to improve the situation.
Telstra agreed to conduct a drive test using their specially equipped vehicle and an area generally around Allandale has been identified for an upgrade of infrastructure.
"Telstra has advised of their plans to install equipment at Allandale in the immediate future with works scheduled for completion by June 2017." said Mr Souris.
"As well, Telstra has advised a drive test through Hunter Valley Wine Country generally is intended at a future time." Mr Souris said "this was an excellent outcome for the many wineries and wine tourism businesses in the area as well as for the ever increasing number of vehicles using the Hunter Expressway which is set to increase further as Golden Highway and New England Highway upgrades and bypasses become a reality."
Other Articles from this issue
We have already seen major political upheavals at the state, federal & global levels.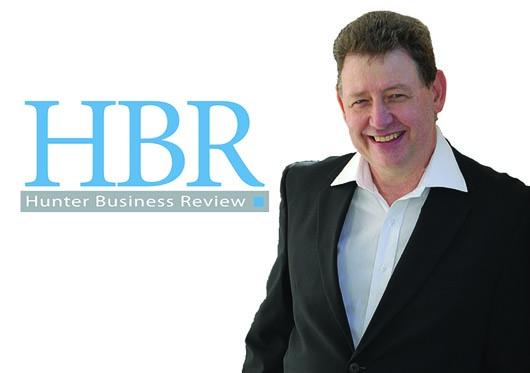 TUNRA bulk solids (TBS) industry-led research was recently recognised at the annual Australian Bulk Handling Awards, whi...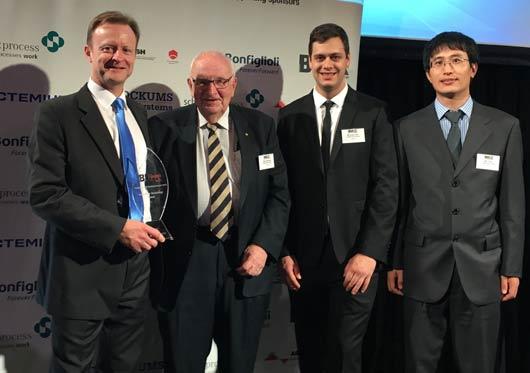 What can you do this year to ensure 2017 is their best year in small business yet? Here are seven important strategies t...
Skill shortages and youth unemployment will continue to climb after funding cuts to critical apprenticeship programs wer...