Sweeney & Co join forces with the JSA Group
Sweeney & Co Chartered Accountants have joined forces with Charlestown and Newcastle based JSA Financial Group to broaden the services and specialist expertise they provide.
In the announcement, Sweeney & Co principal Michael Sweeney stated "We will continue to operate from our Boolaroo office and there will be no staff changes. We are committed to providing our clients with the same friendly, personalised service that they have grown accustomed to over the years plus we can now offer them access to the full range of JSA Group services."
The JSA Group has been providing financial services in the Newcastle area for more than 40 years and is led by Jeff Shakespeare. The JSA Group consists of:
• JSA Accounting & Tax (including PSI SMSF division);
• JSA Financial Planning;
• JSA Property;
• JSA Salary Packaging (including JSA Car Buying Service);
• JSA Mortgages & Finance; and
• JSA Group Superannuation.
In addition to the Sweeney & Co premises at Boolaroo, JSA Group operates from offices at Charlestown and Newcastle, and have a number of strategic alliances with accountants, financial planners and finance providers locally and across Australia.
JSA Managing Director Jeff Shakespeare stated that "We are committed to ensuring that Sweeney & Co clients continue to receive the same level of service. Michael, Sharon, Eneice & Phil will continue to operate from Boolaroo and can be contacted on the same phone and fax numbers as usual."
Other Articles from this issue
Leading recruitment agency and two times Hunter Business Awards finalist GWG Partners recently announced its internation...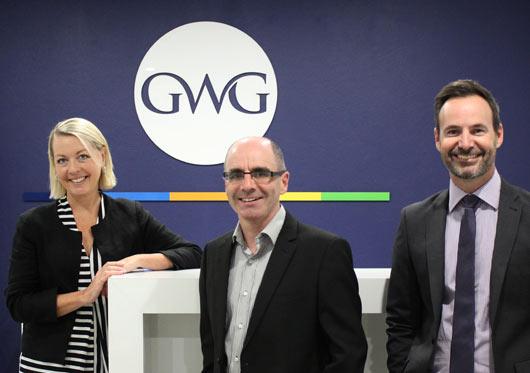 As early as 2006, an education precinct located in the CBD of Newcastle has been part of the University's vision and at ...
Managing risk is a key component of the ongoing management of any enterprise.
More than 70% of Australian life insurance policies are currently held inside of superannuation