Subdued end to 2014 for construction
The national construction industry contracted at a slightly steeper rate in December, with the Australian Industry Group/Housing Industry Association Australian Performance of Construction Index (Australian PCI) dropping 1.0 point to 44.4 points (index readings below 50 points indicate a contraction in activity).
The decline in activity and new orders seen in November continued in December, with the activity sub-index dropping a further 2.9 points to 44.5 points. While new orders recovered slightly (up 2.2 points to 46.1 points), thesub-index remained in contraction for a second month. This resulted in further cuts in employment (down 2.1 points to 39.9 points) and in deliveries from suppliers (down 1.7 points to 48.4 points).
All four construction sub-sectors in the Australian PCIcontracted in December.
Following five months of growth, the apartment building activity sub-index dropped sharply to its lowest level in 16 months (down 14.3 points to 43.7 points). House building activity contracted for the first time since August 2013 (down 5.5 points to 46.3 points), while the commercial sub-sector experienced a steeper rate of decline (down 4.4 points to 41.6 points). Engineering construction continued to exhibit weakness, contracting at about the same rate as the previous month (45.2 points).
Other Articles from this issue
Member for Paterson, Bob Baldwin has announced that Telstra will extend their 4GX service to cover 25 Hunter suburbs and...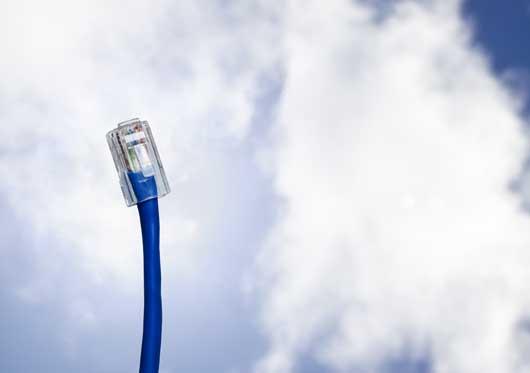 A record 164.3 million tonnes of trade was handled by the Port of Newcastle in 2014, marking another record trade year.
Pinpoint Computers has reported rapid growth of their Cloud Services and Solutions division, with the number of customer...
The 2014 Hunter Defence Conference, to be held at the Fort Scratchley Function Centre on 21-22 May