State-of-the-art A-Grade office building approved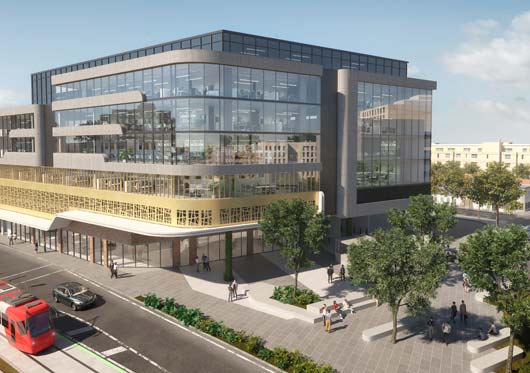 The rejuvenation of Newcastle's CBD received another boost on 17 September with The City of Newcastle approving the DA application for Darby Plaza, a new eight storey A Grade office and retail building located at the junction of Hunter Street and Darby Street.
Jonathan Craig, GWH Managing Director welcomed the news as it brings the local company one step closer to beginning construction and providing a state-of-the-art building to Newcastle.
"GWH are already in detailed discussions with a number of key tenants and today's announcement brings us one step closer to being onsite and commencing construction this year".
"Technology is transforming the way tenants interact with their buildings. Corporations are now looking for greater building efficiencies to lower their operating costs and work environments that enhance staff's experiences through community, wellness and sustainability" said Mr Craig.
Darby Plaza will deliver smart building technology via a technology stack which includes an integrated Building Management System and a customised 'front of house' mobile app providing tenants and their staff, personalised real time updates and access to services and information within the broader community.
Delivering on City of Newcastle's strategy to provide a new community focused public space and improve movement from Darby Street through to the foreshore, Darby Plaza includes a cafe kiosk at the ground level, encouraging use and activation adjacent to the 1000 sqm plaza being delivered as part of the development.
Adam Leacy from Commercial Collective said "This is a key site for the city which links the foreshore with Hunter St and Darby Street."
"This isn't a standard commercial development, GWH are really delivering on current market expectations. The end-of-trip facilities include surfboard lockers, bike storage, showers and changerooms, a towel service and ride share capabilities.
"With an expected completion date of mid-2021, Darby Plaza will be the next physical, A grade building on the ground in Newcastle," said Mr Leacy.
Other Articles from this issue
Now that the aircraft has arrived and operations are underway, the Hunter Defence Support Network (HDSN ) is working wit...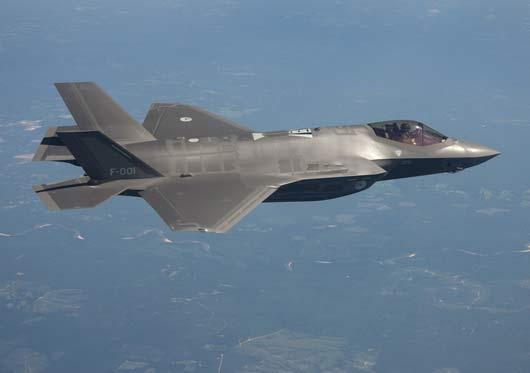 A new $35 million Australian Research Council (ARC) Centre of Excellence based at the University of Newcastle will make...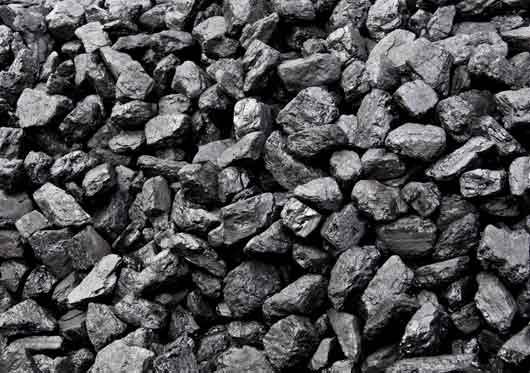 The Hunter Region is a very different place to where it was a decade ago.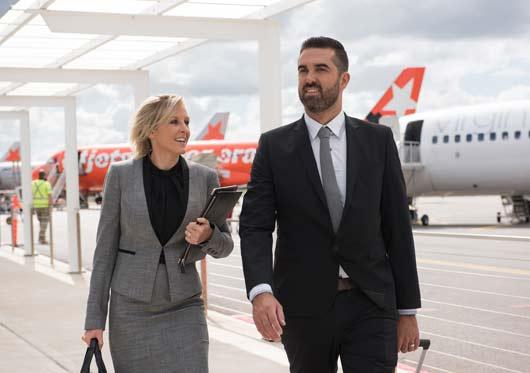 RDA Hunter has opened expressions of interest for its 2018 STEMship Program.