Slow upswing for Australian commercial property
Australasian commercial property markets are delivering favourable returns against the global property market, with the industrial sector continuing to lead the recovery, according to the latest Property Council/IPD Australia Index.
The commercial property index, which tracks more than 1300 assets with a total value of $143 billion, pointed to a commercial property market in "slow upswing mode", delivering a total return of 10.6 per cent in 2014, a rise on the 10 per cent return reported in the September quarter.
The upswing in return performance is evident across all major property sectors, IPD reported, with industrial holding its place as the top-performing sector – it delivered an annualised return performance of 13% (to December 2014). The hotels sector was not far behind, reporting returns of 12%. Retail came in at 10.7% and office at 10%.
IPD said the nature of the upswing investment cycle "varies across sectors and reflects the different interplay between space market fundamentals and capital market conditions in each of the respective property sectors".
According to IPD, the strengthening in return performance reflects the ongoing compression in cap rates, which is reflected in stronger capital return. In contrast, space market fundamentals still remain weak from a historical perspective. As at December 2014, average portfolio cap rates stood at 6.8%, reflecting an average tightening of 30bps over the previous 12 month period.
Other Articles from this issue
Extensive work over the past three years has paid off for Hunter TAFE.
Minister for Defence Kevin Andrews MP formally opened Lockheed Martin Australia's new facilities at the Williamtown Aero...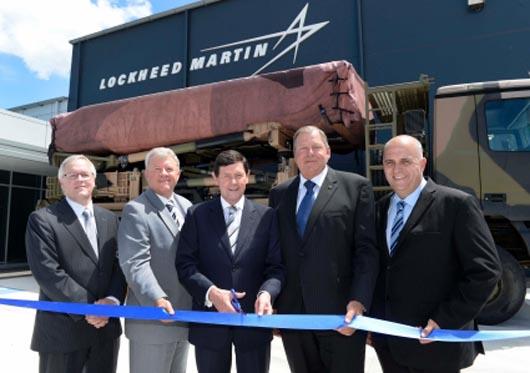 Look around the world and look at the success stories in sustainable economic growth.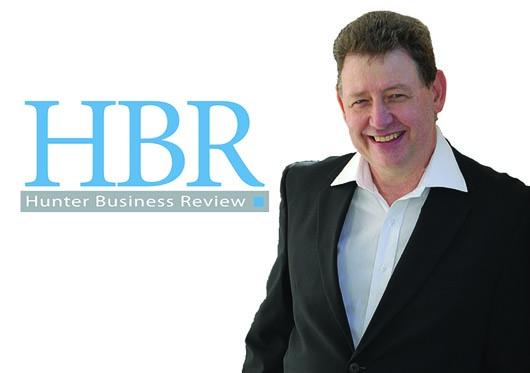 Crest Financial Services' Andrew Thomas was named the National New Adviser of the Year for 2016 at the AMP National Advi...