Singleton saleyards to benefit from mining royalties
The State Government program, Resources for Regions, designed to ensure a share of mining royalties is returned to communities impacted by mining has committed $8.9 million to the improvement of Singleton Regional Livestock Market and Ryan Avenue.
Singleton Council General Manager Lindy Hyam said the saleyards are in urgent need of an upgrade in order to remain operational, commercially viable and meet a range of standards including animal welfare, work health and safety and disability access.
Council will receive $6 million for the upgrade of the saleyards and $2.9 million for pavement and safety upgrades on Ryan Avenue.
The saleyards project will see a radical change of the selling environment and will include roofing the entire facility of approximately 14,350 sqm.
The facility has a current capacity of 2000 head of cattle and was the 12th largest stock saleyard in NSW based on throughput in 2012/13.
It is expected the upgraded facility will see a 20% increase in the head of cattle passing through and provide the opportunity for much greater reach in sourcing new and additional markets.
Other Articles from this issue
The 2014 DiG Festival, in Newcastle on 16-17 October, will discuss all things design, interactive and green-tech.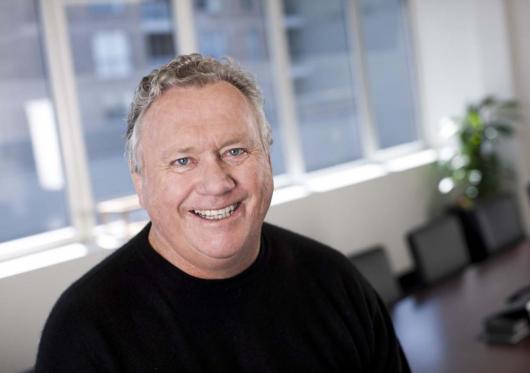 Leah Jay is a Hunter-based specialist property manager that has built an excellent reputation for their level of service...