Significant Honeysuckle building purchased
Wholesale Fund Manager, Aviator Capital, has announced the purchase of a significant city building known as 1 Honeysuckle, Newcastle.
The property is part of the popular Boardwalk complex and comprises 2899 square metres of A-grade office space with basement parking for 40 vehicles.
The fully leased property holds a long lease with the Federal Government and is positioned near significant NSW Government urban renewal projects.
Aviator Capital will be offering investors the chance to buy into the Fund and has issued a Memorandum.
Director of Aviator Capital, Andrew Glen, says the investment offers strong rental income and expected capital growth.
Other Articles from this issue
Australia takes its work health and safely obligations seriously but workers still have work related injuries.
Northern Highland Travel's name has changed to All Australian Journeys effective immediately.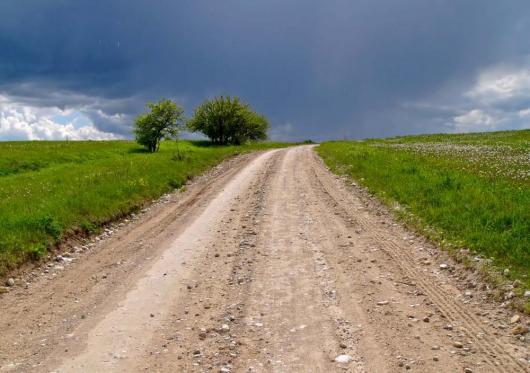 Organisations today are facing serious challenges on two fronts: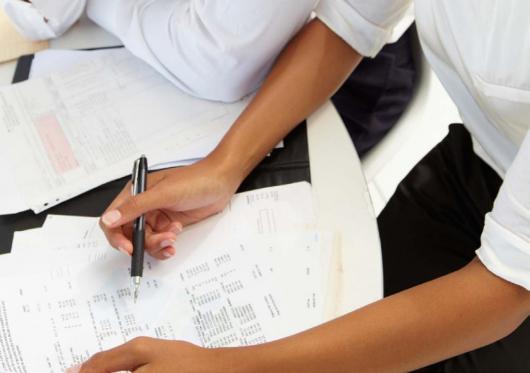 Local accountants and business advisory firm, PKF, believe that a change of focus can help business owners improve busin...