Revolutionary clean energy technology launched
An innovative heat conversion technology that generates low cost, zero carbon emission electricity from waste heat sources was unveiled on 15 April by the Honourable Bob Baldwin MP, the Member for Paterson and Parliamentary Secretary to the Minister for Industry.
Located at Newcastle City Council's Wallsend Swimming Centre, the GRANEX demonstration plant produces both electricity and heat for onsite use. It comprises a 200 kW field of parabolic solar collectors plus related power block and thermal storage elements. It is a miniature version of what can be set up at distant locations not supplied by the national electricity grid.
Invented by Professor Behdad Moghtaderi and Dr Elham Doroodchi, both based at the University of Newcastle's research institute - Newcastle Institute for Energy and Resources (NIER), the technology will deliver low cost, year-round pool heating.
"In this scenario, both the community and council will benefit from year round trading," Professor Moghtaderi said.
"This project demonstrates the cost benefits of this technology in a market where rising electricity costs continue to impact the bottom line."
The technology also has significant implications for industry and remote communities.
"This is game changing technology for remote industrial sites currently reliant on diesel power generation including mining and the oil and gas sector."
"Alongside the tangible cost saving benefit to industry, this technology will have widespread social impacts in reducing the need for diesel generation in remote Australian communities," said Professor Moghtaderi.
The partnership which produced this breakthrough included Granite Power, the University of Newcastle, Newcastle Innovation, the Newcastle Institute for Energy and Resources (NIER), the Central Coast based engineering company Archer Enterprises and the Australian Renewable Energy Agency (ARENA).
Other Articles from this issue
ShafTest, Bureau Veritas' technology for testing critical shafts and pins, is successful on an international scale.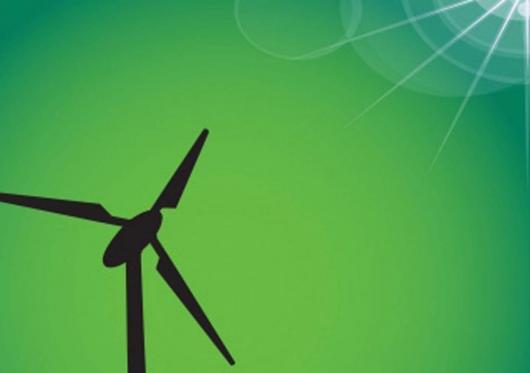 we often see the frustrating side of running a business that comes from having poor equipment, workplace design.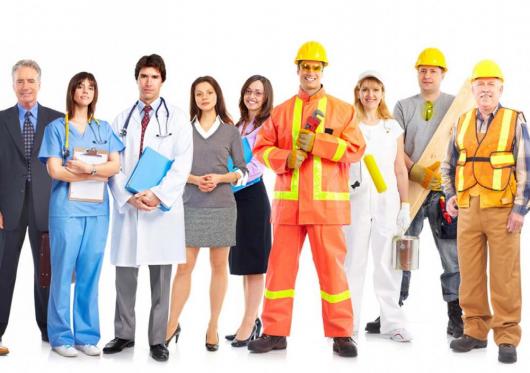 Hunter Water has announced that more than 10% of the wastewater generated last year was reused for a range of industrial...