Revitalisation of Newcastle gaining momentum
With a wide range of projects recently finished, under construction and planned, the revitalisation of Newcastle is quickly gaining momentum and the outlook is increasingly positive for "the capital of the Hunter".
There is of course much more to happen, but confidence is increasing with NeW Space and the new Newcastle Courthouse under construction, additional funds for the new light rail, a host of new residential apartments, the Urbangrowth Newcastle Mall development and other projects set to bring new life to the Newcastle CBD.
Other Articles from this issue
FlyPelican has announced it is adding more services to its direct Canberra and Newcastle service weeks after their launc...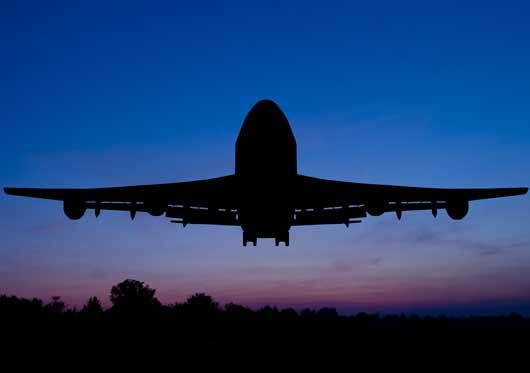 Twenty-two women working in the NSW resources sector have the next five months to ask their burning career-related quest...
The newly built Mercure Newcastle Airport is open for bookings now, for stays from 1 August, 2015.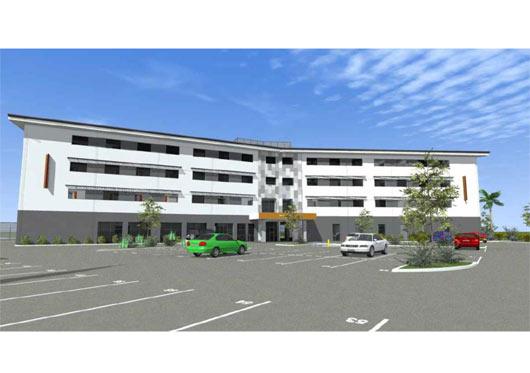 Maitland Mutual Building Society (The Mutual) has announced exciting plans for the development of a new head office buil...