Retirement village launches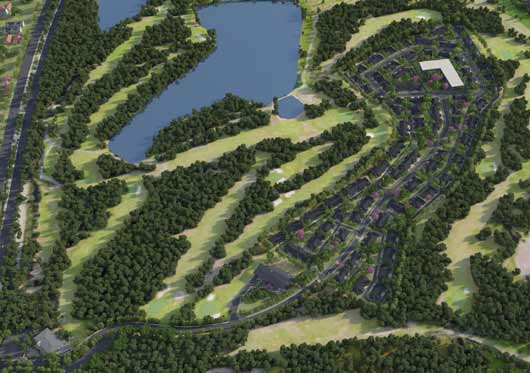 Mater plan for Aveo Newcastle
Newcastle retirees will soon have access to a retirement community in a truly unique location, close to the heart of Newcastle. Aveo Newcastle launches later this year and will be situated on the Shortland Waters golf course, just minutes from the centre of Newcastle.
"Location is important for retirees, but it's not just about the postcode" said Sandy Spencer, National Sales Manager at Aveo.
"Location to amenity is really the key. We know that retirees want access to care services, nutritious meals and a vibrant lifestyle program. Aveo Newcastle will deliver all that, and more, on-site".
The village will offer 300 retirement villas when complete, and in later stages, a proposed aged care facility will offer 120 beds on-site.
"It's an exciting announcement for the area. Most retirement communities in the region don't offer their residents on-site care services. With over 25 years' experience operating retirement communities across Australia, Aveo appreciate the importance of providing certainty to those considering retirement living, asking is what right for you now, also right for you in the future," Sandy Spencer said.
"The provision of health and wellness services to all residents is a big part of providing that certainty".
"The village will also offer a three level community centre featuring a resident kitchen, theatre, piano lounge, world class wellness centre and IT Hub, as well as a top level bar and lounge overlooking the scenic natural surrounds of the Shortland Waters Golf Course – retirement at Aveo Newcastle will feel more like resort-style living"
The $32 million first stage of the six-year project will also fully rejuvenate the Shortland Waters Golf Club, with Aveo's Newcastle village being positioned within the spectacular fairways the eighteen-hole course. As part of the development, the club house is to be being fully redeveloped, giving the club a first class base for decades to come.
Other Articles from this issue
Newcastle is experiencing a massive development boom with billions of dollars of recently completed and current projects...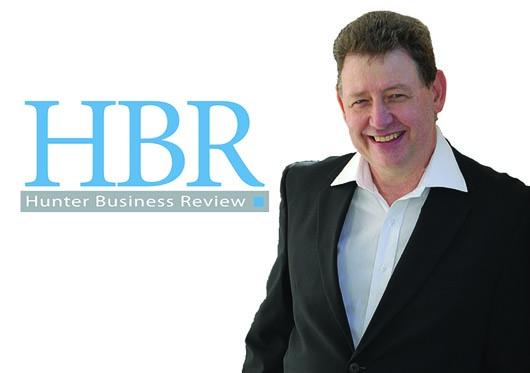 have always been in two minds when it comes to staff listening to music at work. And now I know why!!
The Hunter Valley Research Foundation's (HVRF) latest Upper Hunter economic indicators highlight the extent of the regio...