Resources for Regions
In the current round of funding in the Resources for Regions, eleven Local Government Areas are eligible to apply for a share of up to $89 million.
Cessnock City Council became eligible to apply for funding in May and has recently identified 11 projects appropriate to progress to the Expression of Interest submission stage.
The list includes a joint submission with Singleton Council to upgrade Old North Road, Hermitage Road, and Deasey Road that will also incorporate a cycleway; upgrade works on various roads to improve safety, and the replacement of four existing timber bridges.
Other Articles from this issue
Phase One of RDA Hunter's ME Program, which builds smarter schools, is now complete.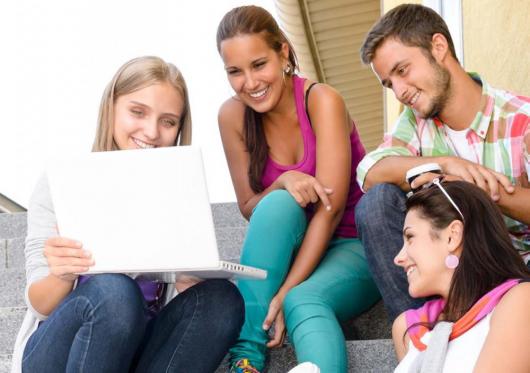 Australia-China Theme Parks have released extensive plans a Chinese Cultural Theme Park
Don Magin retired from the Hunter-based Greater Building Society on August 22 after almost 28 years service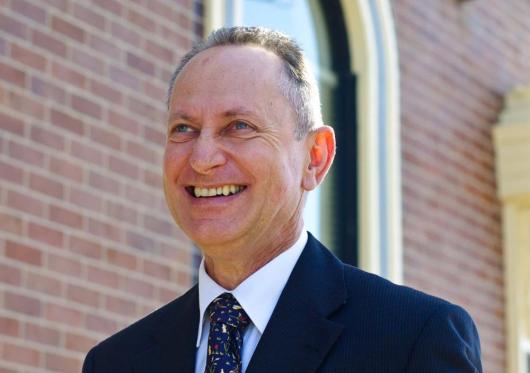 As with all things in life, health, eating, drinking, exercise and fun, business is about "balance".