REINSW award for Leah Jay Systems Support Manager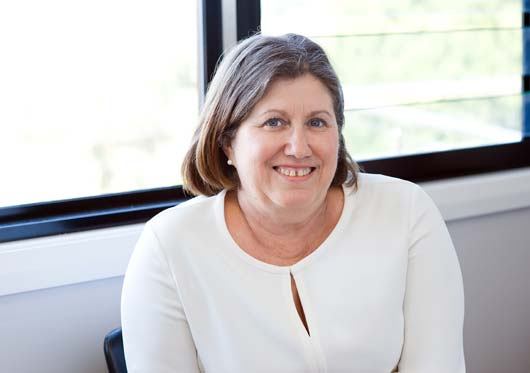 At the 2017 NSW Real Estate Institute Awards, the focus was, as you might expect, predominantly on the client-facing aspects of the industry: real estate agents and property managers. But Lesley Rattenbury, Systems Support Manager at
Leah Jay
, plays a vital role behind the scenes – and was also recognised with an REINSW award of her own.
Lesley joined Leah Jay in mid-2016. As property management specialists in an industry pervaded by disruption, Leah Jay had seen the need to be prepared and stay ahead through continuous improvement and implementation of new systems. This is where Lesley came in. Approaching the agency with a wealth of experience in banking and real estate, Lesley took on a newly created role, the focus of which earned her this year's Award for Excellence in Corporate Support from REINSW.
As Systems Support Manager, Lesley manages Leah Jay's systems, processes, policies and procedures. She works closely with the company's Operations Manager, Cassandra Lantry, to oversee operations-based projects, conduct quality assurance, ensure systems are compliant, and enable property managers to provide the best possible service.
Bringing experience from her previous role as director of a small agency, Lesley found herself fitting easily into the Leah Jay team, led by one of the Hunter region's most successful female entrepreneurs.
Quality assurance and continuous improvement are key aspects of any business. But in an industry like property management that's prone to disruption, they are essential – and the importance of Lesley's work is exemplified by her acknowledgement at the industry's most prestigious awards.
Other Articles from this issue
Glencore and Quarry Mining in partnership have created a valuable opportunity to provide a disability worker with emp...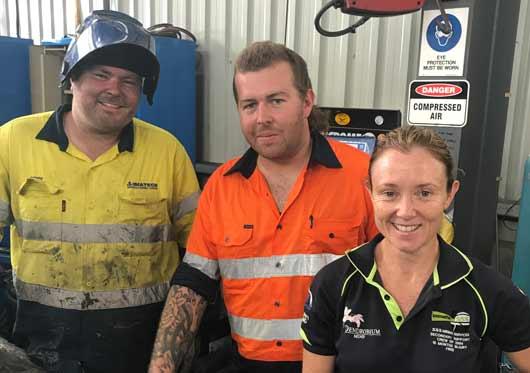 A new pop-up retail business run by Newcastle City Council is offering a central location for visitor services in Honeys...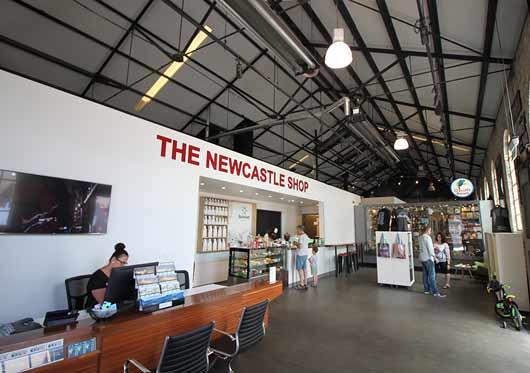 If you are not careful when using your phone overseas the billcan become higher than the cost of your flight.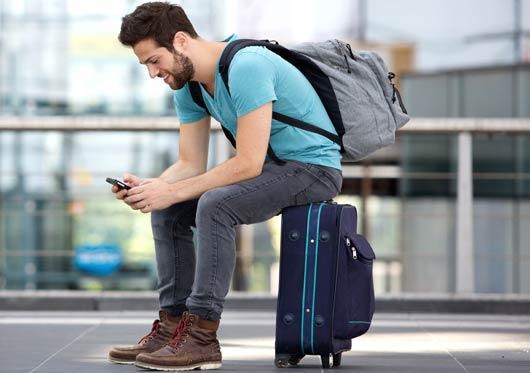 The Hunter Valley was home to leading innovation in Australian renewable energies recently with the Electric Vehicle Fes...