Redevelopment of Ocean Baths pavilions
The City of Newcastle is moving forward with tenders for the redevelopment and use of the pavilions at Newcastle and Merewether Ocean Baths.
This follows an Expressions of Interest process that resulted in innovative proposals from commercial parties for mixed community and commercial developments at the pavilion sites.
At its March Ordinary Council meeting, Council authorised a Request for Tender (RFT) process to be sought from the preferred EOI proponents for the lease and development for the pavilion sites. Council considered the item in closed session due to the commercial confidentiality of the proposals.
"Council was quite impressed with the proposals for mixed use community and commercial developments at the Ocean Baths pavilions," said Lord Mayor Cr Nuatali Nelmes. "I believe the community will be very receptive to these ideas for the pavilions once we have selected a preferred tenderer and are able to share the plans."
"As we move through the tender process, we remain mindful that the final preferred tenderer must ensure that their proposal's character and scale are in keeping with the surrounding amenities and is reflective of what the community told us they would like to see in the Ocean Baths pavilions during our community engagement."
In October 2014 Newcastle City Council and Crown Lands invited EOI's for the redevelopment and use of Newcastle Ocean Bath Pavilion site and Merewether Ocean Bath Pavilion site. An EOI assessment panel assessed, scored and ranked the original submissions received.
The preferred site concepts included both shared community space as well as a range of possible commercial enterprises that will be accessible to the entire community.
"The RFT process will require the tenderers to address a number of specific items to ensure the end result is of an appropriate character and is consistent with what the community wants," said the Lord Mayor.
Other Articles from this issue
On 25 March Mortel's Sheepskin Factory announced the opening of their much anticipated new store at 1 Weakleys Drive, Th...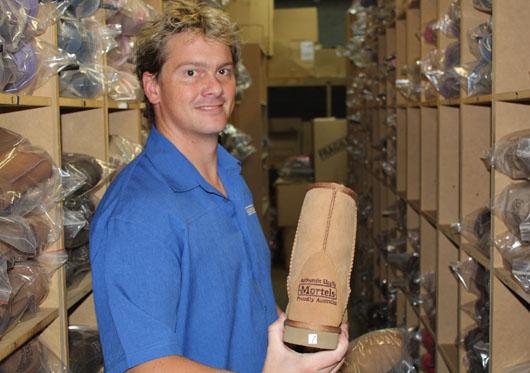 Hunter High Speed Broadband (HHSBB) is RDA Hunter's new initiative that brings together regional experts in industries i...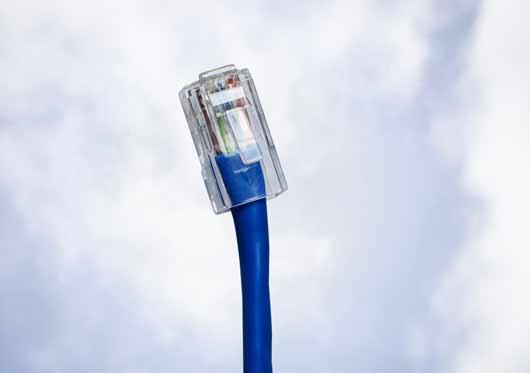 remember once going to a networking event, introducing myself as a fundraiser and as I was explaining the organisation's...
The Catholic Diocese of Maitland-Newcastle will have lodged a development application with Newcastle City Council for th...