Record day at Port of Newcastle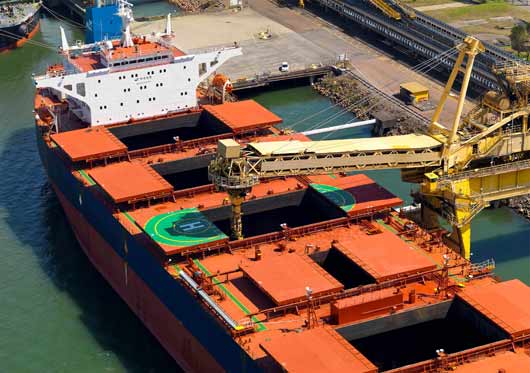 Port Waratah Coal Services (PCWS) had a record day for coal loading with 495,000 tonnes loaded onto ships at Newcastle on Monday 10 August.
According to PWCS boss Hennie du Plooy the industry is running strong. "Despite challenges that the industry is going through, the coal chain in the Hunter Valley as a whole is running at a record rate for the month to date, well in excess of 180 million tonnes."
Du Plooy also said he expects Newcastle to export as much coal in 2015 as it did in 2014. Newcastle Port can handle around 10,000 ship movements each year, which is double the number of movements seen in 2014. Of these movements, 1,717 were coal ships.
Other Articles from this issue
Determining the best business loan for the requirements of your business isn't a simple matter and the research involved...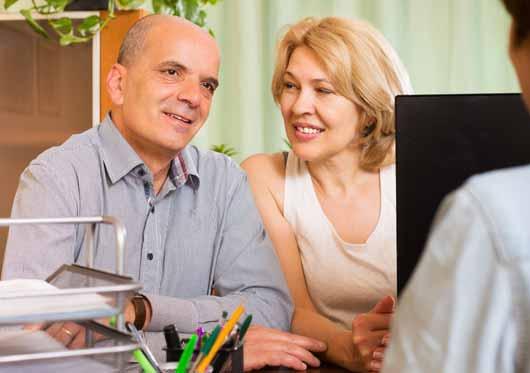 Crowdfunding is a relatively attractive business finance option that involves donations from the public funding the deve...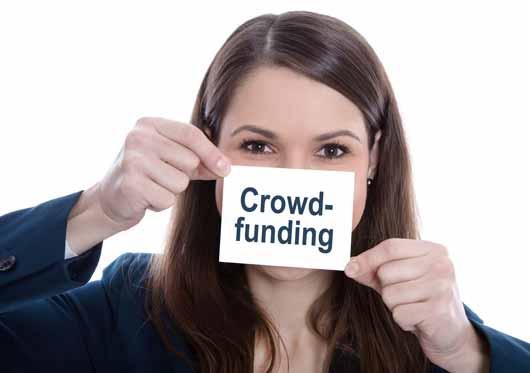 Local businesses are being urged to take a closer look at 'discounted' electricity offers before signing up as they don'...
Walkom Real Estate has partnered with Hunter TAFE Foundation to offer a scholarship that aims to create educational pat...