Record $924,500 of Newcastle Permanent Charitable Foundation grants
A range of not-for-profit groups from throughout regional NSW met in Newcastle on 1 April for the announcement that they will share in $924,500 of new grants from the Newcastle Permanent Charitable Foundation.
"This is an exciting event, because we get to meet with the real life heroes who work in the community every day making a difference in the lives of those in need," said Newcastle Permanent Charitable Foundation Chairman Michael Slater.
"The Charitable Foundation exists to enable local community organisations to improve the health and wellbeing of vulnerable and disadvantaged members of our community and improve training, education and development opportunities for our young people.
The 21 groups includes:
• Books in Homes Australia
• Camp Quality
• Canteen
• Central Coast ARAFMI
• Central Coast Surf Life Saving
• Challenge Community Services
• Dungog Palliative Care Volunteers Inc.
• Headstart Acquired Brain Injury Service
• HeartKids NSW
• Hunter Connect Families Incorporated
• Jenny's Place Incorporated
• KIDS Foundation
• Lake Macquarie Care Services
• Lifestyle Solutions
• Little Wings Incorporated
• PCYC NSW
• Riding for the Disabled (Ballina)
• Spinal Cord Injuries Australia
• St Vincent de Paul
• Stroke and Disability Information Incorporated
• Upper Hunter Community Services
Other Articles from this issue
The opening of the 2015 Hunter Manufacturing Awards Inc. (HMA) nomination period will be officially launched on 29 April...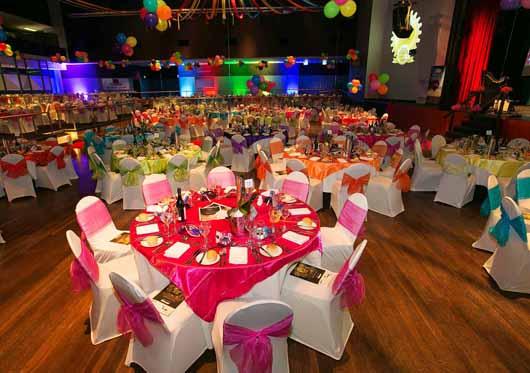 Hunter Water has announced it is placing 100% of the Tillegra Dam land on the market with sales expected to occur by mid...
Mindfulness is no longer considered the weird thing it was a couple of years ago, and how could it be when the smartest...