Rapid growth for Pinpoint cloud services
Pinpoint Computers has reported rapid growth of their Cloud Services and Solutions division, with the number of customers doubling over the last 6 months.
The division has been in operation for over five years with clients all over the Hunter, Australia, New Guinea and New Zealand.
Many of the new clients said they were tired of paying to replace servers and repair them. They are choosing to outsource to Pinpoint's Cloud where their data is secure in a world class facility.
They don't have to worry about disaster recovery or backups as all of this is taken care of by a professional team.
Users typically log into servers over the Internet that are housed in Pinpoint's data centre. The servers do the processing work and store all of the data in the data centre. The data centre has extensive built in security and backup systems, including the servers themselves, power generators, memory, storage devices, Internet links etc. Offering high availability with built in disaster recovery and lower expenses, the service eliminates the need to purchase and maintain local servers. The Pinpoint Cloud also allows access in or away from the office on a computer, iPad, phone or other Internet device. The data centre hosts applications like Microsoft Office, email, accounting systems, remote site backup and custom applications for businesses. Businesses can also use any of these services or a mix of onsite and cloud, depending on their business needs. You simply connect to the cloud and use the available resources on a pay per use basis.
Other Articles from this issue
The main construction contract to design and build the Wickham Transport Interchange Project has been awarded to Laing O...
According to a Greer Institute Workforce and Talent study, the 2020 workforce is both "the most educated and culturally ...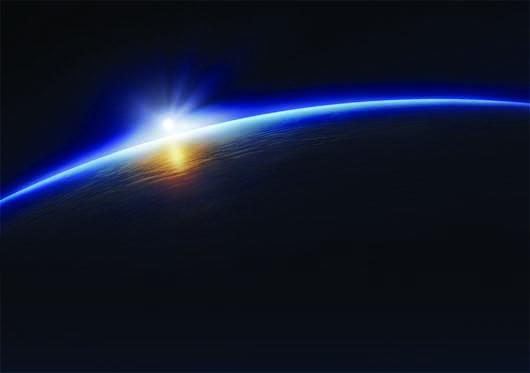 Data released by Coal Services Pty Ltd reveals that in 2013-14 NSW coal exports increased by nearly 8%, from 155 million...