Prosperity Advisers recognised globally for technology innovation
Prosperity Advisers Group received a global award for Internal Technology Innovation of the Year in November at the LEA conference held in Shanghai.
This highly competitive award recognises the achievements of Prosperity Advisers Group in technology and how the firm has embraced new ways of doing things to support its team internally and in connecting with clients. The award judging panel was chaired by US based professional services technology scion, Gary Boomer.
The prestigious award is part of an annual excellence program led by the Leading Edge Alliance (LEA) – an association of 200+ independent accounting and financial advisory firms from around the world across 620 offices in 106 countries.
Accepting the award on behalf of the Prosperity team, CEO Allan McKeown said "This award is testament to the dedication of Prosperity's team, and seeing the work of Australian advisory firms recognised on the world stage is tremendous!
"Today our staff and clients expect accounting and financial advisers to have the latest technology and to quickly embrace emerging systems and cloud based solutions.
"The technology we developed which is the basis of this important award is the cornerstone of our practice because it is our client relationship and intelligence 'hub'.
"Clients are the lifeblood of our firm and how we work with them through our people and technology to deliver smart solutions is what sets us apart."
Also in Shanghai to celebrate the award win and to participate in international tax sessions with other LEA firms was Prosperity Director, Siobhan Sellick who says, "Technology is integral to the success of the accounting and advisory firm of the future. Prosperity Advisers is at the forefront of the push to embrace smart technology and software that will help us to serve our clients better, so they too can better compete and win in their respective fields. "We are very proud to be recognised on a global scale for these achievements."
The conference included working sessions on how professional firms across the world can share best practice initiatives for the benefit of our clients. Naturally, there was also a strong Chinese flavour that unmasked emerging opportunities from this economic powerhouse.
Other Articles from this issue
The University of Newcastle (UON) has been awarded over $5.7 million by the Australian Research Council (ARC), to suppo...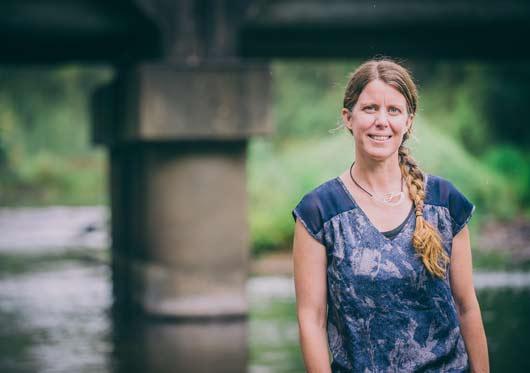 On 27 November in Sydney at the NSW Tourism Awards the Hunter Valley celebrated with wins from Margan Wines & Restaurant...
Lake Macquarie City Council has launched a campaign to help secure funding from the State and Federal governments for th...