Property Council releases 2015-17 strategy
The Property Council's Strategy for 2015-2017 has been released. The organisation's mission is to champion a strong property industry with a vision of a thriving industry creating prosperity, jobs and strong communities.
The new Property Council strategy is all about a strong voice and delivering more for members. It includes an outwardsfacing vision and mission for the organisation, as well as a new public tagline. It also details new three year goals and strategies relating to leadership, advocacy, member services and organisational renewal.
A central pillar of the strategy is telling the proud story of the property industry's economic and social contribution to the nation and tackling perception issues head on. The strategy is available from
www.propertyoz.com.au
Other Articles from this issue
Trees in Newcastle (TIN) a community-based organisation formed in 1989 by a small group of locals and run mostly by vol...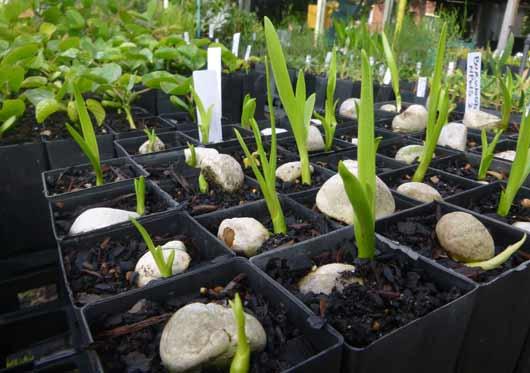 Australian workers in mining, oil and gas are being armed with information to help prevent suicide as part of a new part...
Hunter United are celebrating their connection to and further promoting the important work done by the Hunter Breast ...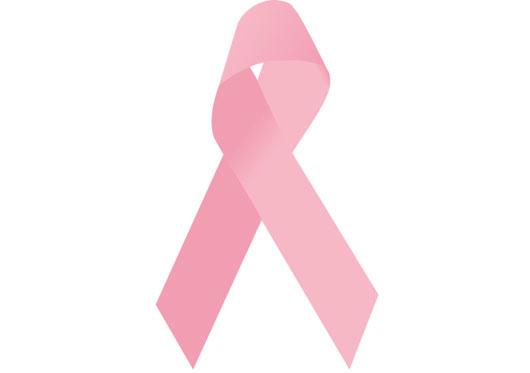 The delivery of a significant infrastructure project for the Hunter Region is one step closer, with Daracon starting wor...