Property Council identifies $1.1 billion of projects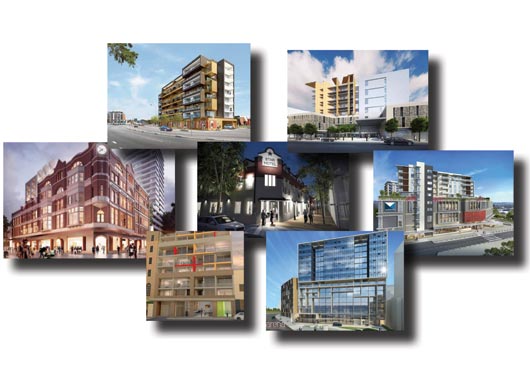 The Hunter Chapter of the Property Council of Australia has identified $1.1 billion of urban renewal projects in the CBD since the release of the Newcastle Urban Renewal Strategy in December 2012.
The changing nature of life in Newcastle can be clearly seen by the fact that 1,572 apartments have been constructed or approved for development with a combined value of $866 million.
The Property Council attributed the recent change in investor sentiment as largely due to greater certainty in policy from the NSW Government, both in the release of the Newcastle Urban Renewal Strategy and through the continued support for the renewal of the city.
Other Articles from this issue
The delivery of a significant infrastructure project for the Hunter Region is one step closer, with Daracon starting wor...
At first glance, Newcastle's two landmark projects leading the charge for revitalising the city centre may not have too ...
As of March 16 Hunter based Consult Logistics began trading as Lynair Logistics Australia Pty Ltd following the companie...