Plans released for $500M theme park
Australia-China Theme Parks have released extensive plans for the 15 hectare Chinese Cultural Theme Park to be located at Warnervale on the Central Coast and the development application for the first stage of this $500M project is ready to be lodged with Wyong Shire Council.
The park – to be called Chappypie China Time – aims to integrate Chinese 'culture, nature and spirit'. A variety of entertainment, cultural, accommodation and retail areas are included such as a history of calligraphy, panda paradise, a theatre for traditional drama and musical performances, Chinese landscape gardens, and a panorama of Chinese history.
Representing a significant investment in tourism and economic development for the region the project due to open in stages from 2016 will not only create jobs for the area but will also have a flow on effect that will benefit local retailers and the hospitality sector.
For more information check out this
video
Other Articles from this issue
All Things Considered is a collection of Tarnya's thoughts on children and parenting, relationships, our connection with...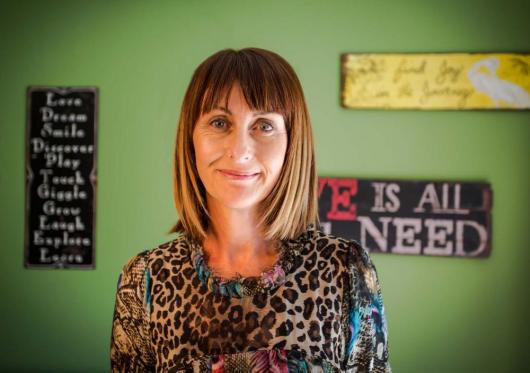 Are you confused about the different type of home, investment and business loan products?
In our ever increasingly technology-driven world, it should be obvious to everyone that STEM will be vital to Australia...
Several years ago, a company I was advising faced a broken recruitment process.