Pittsburgh and Newcastle
Many have been struck by the commonalities between Pittsburgh in the USA and Newcastle.
Like Newcastle, Pittsburgh is a 'second city' – it is neither the capital of its state, nor the largest city in Pennsylvania. In the 1980's the city's steel and electronics' industries crashed. Plants closed with massive job losses and for over a decade Pittsburgh had a declining population.
But during the 1990's the city's economic base shifted to one centred on services, tourism and education. Pittsburg has reinvented itself from its industrial heritage to a self-sufficient, innovative, vibrant city and a global centre for medical robotics.
The city's revitalisation was not solely driven by government and politicians; it was also driven by its universities. Pittsburgh's success story is how they recovered their economy by leveraging their educational assets to grow and attract new businesses.
It provides a relevant example of successful diversification and revitalisation. Collaboration between the city's research and innovation assets, including its two universities, alongside industry and government ultimately delivered a long-term, sustainable renewal for Pittsburgh and its region.
It was through this collaboration that the entire city was reshaped into an interesting place for younger people to live and work.
Critical in Pittsburgh's success was keeping those students in the city and giving them the opportunity to use their skills and creativity.
Other Articles from this issue
Minister for Industry, Resources and Energy, Anthony Roberts, has announced the appointment of distinguished Air Marshal...
Locally based Whiteley Corporation has signed a three year collaborative research agreement with the University of Newca...
Unbridled Results has launched a leadership program that's relevant, in-depth and has the capacity to completely transfo...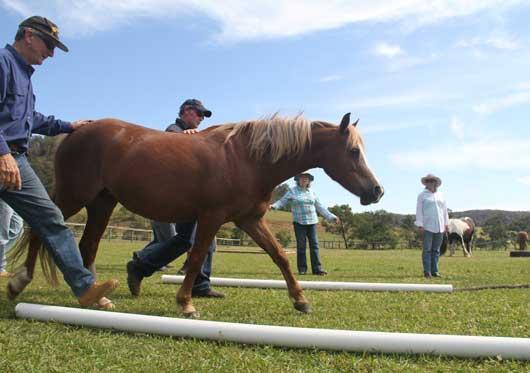 There is a famous Richard Branson quote that I love; "Clients do not come first. Employees come first. If you take care ...