Passenger numbers reach new high for Newcastle Airport
In 2013 Newcastle Airport set a new record for passengers in a calendar year with 1,198,312 passengers. This is in spite of events such as the closure of the Airport due to bushfires in October and the collapse of Brindabella.
Increased services from Jetstar to the Gold Coast, combined with additional services from Virgin Australia on the Brisbane route had a positive impact on passenger throughput for the year which saw an increase of 1.4% or 16,683 passengers compared with 2012.
The July to October period was the strongest four month period ever for Newcastle Airport — a record 413,888 passengers used the Airport. This period was supported by school holidays and strong business traffic during October.
"The final result for 2013 of 1.198 million passengers is a significant achievement and proof of the importance of the Airport as a transport hub for our region," said Paul Hughes, CEO Newcastle Airport.
Other Articles from this issue
An alarming number of people still use login credentials that are extremely easy to hack, such as "password" and "1234...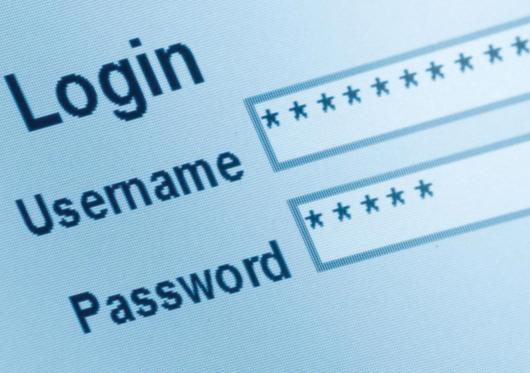 Hunter-based financial services firm JSA has commenced 2014 strongly with new staff, the establishment of a new divisi...
How do I get more productivity out of my employees?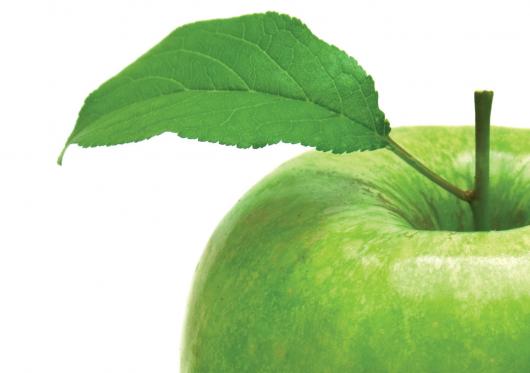 The Hunter will share in a total of up to $250 million in NSW Government funding to create a legacy of quality, green an...