Parker Scanlon outgrow their Broadmeadow office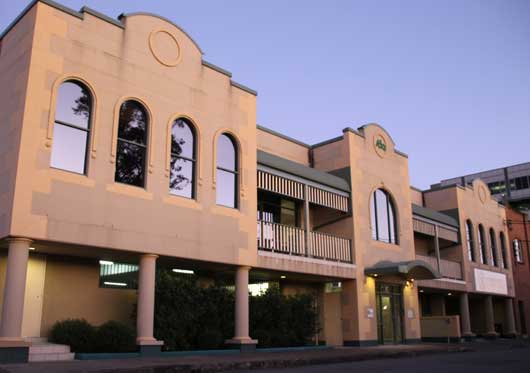 Parker Scanlon's new premises in Hamilton
After eight years in Broadmeadow,
Parker Scanlon
have moved to larger, newly renovated premises in Hamilton. The move couldn't come fast enough as the expanding business was bursting out of their original space.
Parker Scanlon
takes pride in identifying and solving the needs of the building and development sector. "The core business of Surveying, Town Planning and Project Management remains the same" said Managing Director Mark Scanlon. Other services on offer include Bushfire assessments, PCA lease surveys, development feasibility studies, high rise construction, dual occupancies and all types of subdivisions.
All work is carried out by a team of over 20 experienced, dedicated staff and cover the geographical areas of Newcastle, Lake Macquarie, Upper and Lower Hunter, Central and North Coast.
Parker Scanlon
can now be contacted on (02) 4969 6995 at their new office at 17 William Street, Hamilton.
Other Articles from this issue
On the 29 May 2015 the Tamworth Health Service Redevelopment project achieved a major milestone with the handover of the...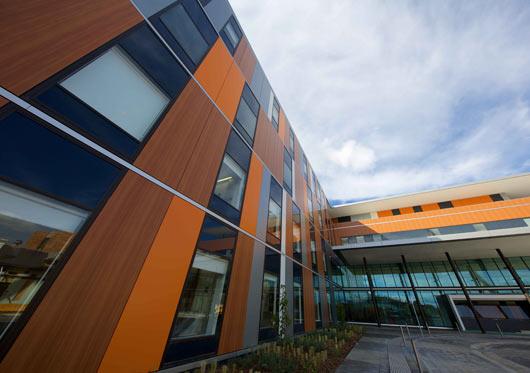 The Varley Group has acquired a new business; EMC Electric Vehicles. EMC primarily offers recreational and commercial el...
GB Electrical has recently completed its latest project in home automation to improve the independence and quality of li...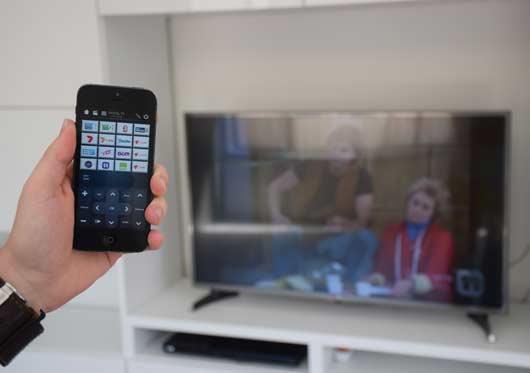 Employees rarely resign on a whim. Occasionally it will be because their circumstances have changed, but for most employ...