Open for business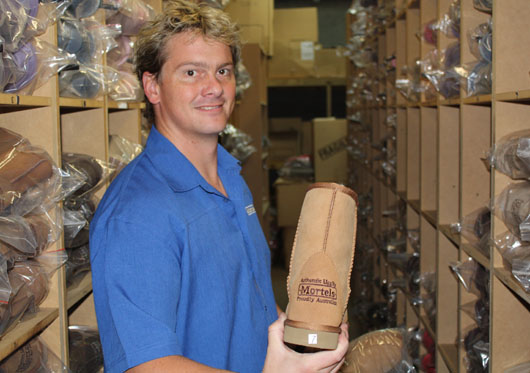 On 25 March Mortel's Sheepskin Factory announced the opening of their much anticipated new store at 1 Weakleys Drive, Thornton. By the middle of April there will also be a café, museum and factory tours on offer to visitors of the Hunter born business.
Other Articles from this issue
While planning has been underway for quite some time, there are now some looming deadlines with regards to making sure y...
Every year around this time, a window of opportunity opens to help maximise your end of financial year tax strategies.
A new focus on the provision of smaller, more affordable properties is urgently required to meet the needs of thousands ...
BHP Billiton's Mt Arthur Coal team has claimed top honours in the 2016 Open Cut Mines Rescue Competition, ending former ...