ON THE MOVE
CITY OF NEWCASTLE
The City of Newcastle has appointed Andrew Glauser as Manager Finance. Andrew brings a wealth of experience in specialist finance roles, management consulting and vendor management including positions as financial controller in Australia and Singapore. His previous employers include Sinclair Knight Merz, Credit Suisse and DBS Bank.
GREATER CHARITABLE FOUNDATION
Ian Nelmes has been appointed as new chairman of the Greater Charitable Foundation. He replaced former Lake Macquarie mayor John Kilpatrick OAM who has retired from 16 years of service with Hunter-based Greater Building Society. Mr Nelmes has a total 34 years of service on both boards. He is an inaugural Foundation director and was a Greater director for 31 years, 22 as chairman.
SHARTRU WEALTH
Shartru Wealth is pleased to announce the appointment of Adam Kennedy as Compliance Manager. Adam has a wide range of experience in previous roles including accounting, legal, government and financial advisory.
CITY OF NEWCASTLE
With qualifications in Human Resources and Law, Graeme Holland brings diverse experience to the position of Manager Human Resources for The City of Newcastle. Graeme's most recent HR Manager positions include Coal & Allied Hunter Valley and Commonwealth Steel Company.
GREATER CHARITABLE FOUNDATION
Greater Building Society chairman Wayne Russell, has joined the Greater Charitable Foundation Board. Mr Russell is a past president of the Australian Financial Institutions Auditors Association, President of Local Government Auditors' Association of NSW, a member of the Australian Institute of Company Directors, a registered company auditor and an approved financial institution auditor.
Greg Sainsbury
Greg Sainsbury has joined The City of Newcastle as Manager Projects and Contracts. Greg has experience in public and private sector design management including buildings, rail, civil structures and infrastructure. Recent major projects include the NSW long term train support facility in Hexham, the VIC regional rail link project and the BHP Mayfield site remediation.
NSF SUPER
NSF Super is pleased to announce a recent appointment to the team, with Willem Ter Avest taking up the role of Business Development Manager. Willem brings a high level of experience with investment markets and finance to the role, helping to promote the Fund to new markets and support contributing employers in the Hunter Region and beyond.
NRMA MOTORING SERVICES
Kyle Loades is the next President of NRMA Motoring & Services. Kyle is well known as the Managing Director of Advantage but also as a former President of the
Hunter Business Chamber. He is also highly regarded for his work for community organisations including the Westpac Rescue Helicopter Service, HMRI and Surf lifesaving. He will take over from current President in July.
GROSVENOR ENGINEERING
Damon Lazarus has been appointed General Manager of Grosvenor Engineering Group North West NSW. Damon brings over two decades of senior and executive management experience. He was previously Senior Project Manager with Leighton Holdings (John Holland Group) where he was responsible for delivery of projects valued $100-$500 million
Other Articles from this issue
Your subconscious has a huge impact on your reality. In fact, your subconscious represents 90 percent of your thinking.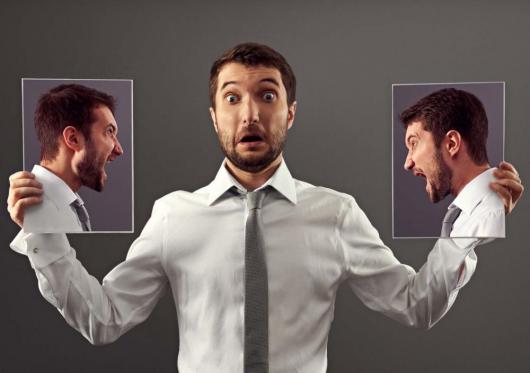 Grosvenor Engineering Group has reinforced its commitment to the Hunter Region with its takeover of Nationwide Air Condi...
The labour hire company, CoreStaff, has recently purchased a 75% share of the professional and executive appointment spe...