On The Move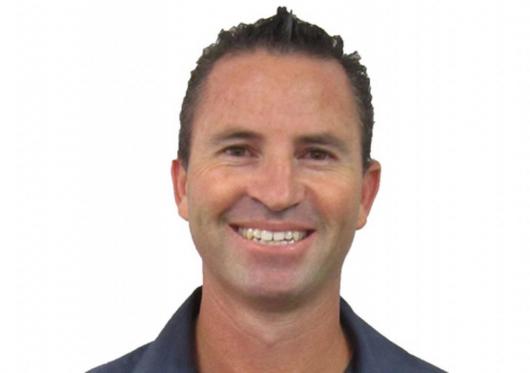 SHARP ELECTRONICS GROUP
Brendan Driscoll has joined the team at Sharp Electronics Group as Sales Executive for their Point of Sale Division – SENPOS. With an extensive background in solution selling, Brendan will be focusing on understanding the diverse needs of organisations in the Hospitality industry in the Central Coast and Southern NSW regions.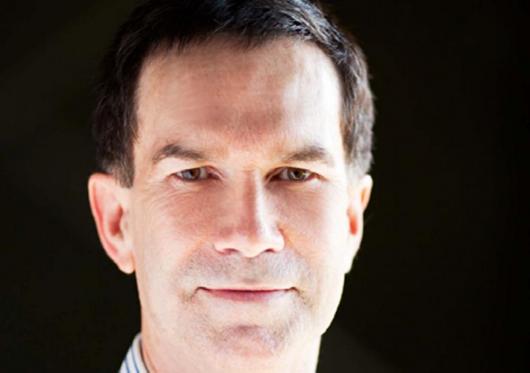 VISITOR ECONOMY HUNTER
Visitor Economy Hunter's new Director is Roger Stephan, the CEO of Hunter Councils. He will now carry out both responsibilities. Roger has direct experience as an economic development and business specialist. He has overseen tourism strategy and implementation in two local government areas and has provided tourism consultancy advice to a wide range of clients.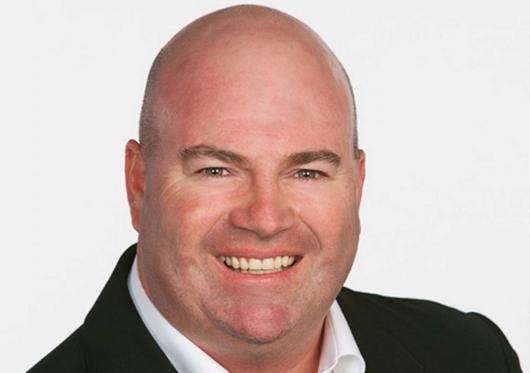 THE DIAMOND GROUP
Darren Kent has joined the Diamond Group as the Comms Technical Operations Manager. He brings over 18 years of industry experience and has a history of designing and delivering solutions that maintain long term relationships and that consistently exceed expectations.
RPS
Consultancy firm RPS appointed Darrell Rigby as General Manager. For the past seven years, Darrell has been a senior member of the Newcastle executive team and the Cultural Heritage Technical Director for Australia Asia Pacific.
THE UNIVERSITY OF NEWCASTLE
The University of Newcastle has announced Dianne Allen as the new deputy chancellor. Ms Allen is an Associate of the Institute of Chartered Accountants, and has more than 15 years of boardroom experience in governmentowned corporations and notfor- profit organisations. She has been a University Council Member since 2006, chair of the Finance Committee since 2007, and pro chancellor since 2011.
PROSPERITY ADVISERS GROUP
Prosperity Advisers Group has appointed Daniel Cawthorne as an Associate Director. Following stints with KPMG and PPB Advisory in Sydney, Daniel will strengthen Prosperity's business advisory capabilities. He has experience working with finance managers, CEOs, owners and boards of small ASX companies on improving their financial situations.
Other Articles from this issue
Nominations are now open for The Hunter Central Coast Tourism Awards until 28 May.
CIAgent Solutions Australia Pacific's with new Polymer Bunding Technology is proving popular with industries using hydro...
Which outlines the centrepiece of the Government's Direct Action Plan to reduce greenhouse gas emissions - The Emissions...
Students at Nulkaba Public School will soon benefit from 14 new classrooms and improved facilities as part of a major up...