On The Move
NEXUS LAW GROUP
Nexus has engaged new Consultant Partner, Brendan Tobin, adding to the firm's respected mining and resources practice. Brendan has worked for some of Australia's leading law firms, including Henry Davis York and most recently, McCullough Robertson. Brendan obtained his Law Degree from Newcastle University, and holds a Master's Degree from Melbourne University.
FORSYTHES RECRUITMENT
Lyn Swords (formerly Lyn Shearer) has joined Forsythes Recruitment as a Senior Recruitment Consultant. Lyn has spent most of the past 10 years working locally in recruitment and human resources positions. She also has more than five years experience in the mining sector. She's based in the company's Singleton office, working with Director Chris Cork. Lyn will specialise in office support andsupply chain.
HUNTER RESEARCH FOUNDATION
The Hunter Research Foundation welcomed economist Dr Alan Rai to its research team as Principal Economic Research Fellow from the CSIRO's Energy Technology Centre. Alan anticipates his new role will provide him with an opportunity to drill down into the Hunter economy and the many issues affecting it. He is also looking forward to playing an active role in the Foundation's more commercially focused contracted research program.
COLLIERS INTERNATIONAL
Peter Macadam has joined the expanding Colliers International agency business as Director, Commercial Sales and Leasing. Peter has been in the property industry for 20 years and built the Newcastle valuation business for Colliers from scratch 8 years ago. His expertise and local and national contacts extends across retail, commercial and land development fields.
BURKE & MEADE LAWYERS
Burke & Mead Lawyers has welcomed Andrew Cairns as a new Principal Lawyer to the firm. Andrew has extensive experience in employment, workplace relations, work health and safety compliance and insurance law. His aim is to help employers make their business and their employees work in harmony.
NEXUS LAW GROUP
Nawzer Billimoria joins Nexus as consultant partner. A respected commercial and construction law specialist, Mr Billimoria is making the transition to private practice after working in-house for Lend Lease for a number of years.
FORSYTHES RECUITMENT
Cora-Lee Enright has joined Forsythes Recruitment as a Senior Recruitment Consultant specialising in trade and industrial recruitment. She will be based in the Singleton office. Cora-Lee spent the past seven years working in the Hunter as a recruitment specialist for agencies and with a mining services supplier. She also worked as a Group Training and Recruitment Manager in Sydney and as a business class flight attendant for QANTAS.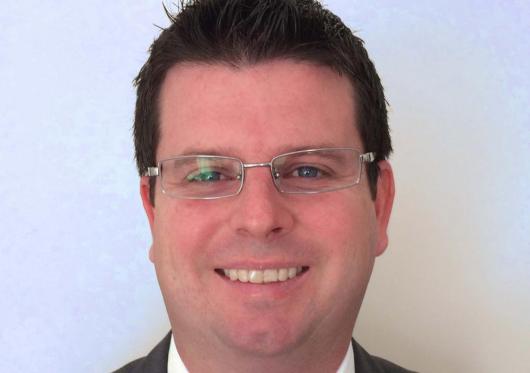 COLLIERS INTERNATIONAL
Matt Kearney has joined the Colliers International Newcastle Commercial Sales and Leasing team. Matt joined Dillon and Sons First national in Dungog in 1998 and was named the Young Achiever of the Year for First National NSW. In 2006 Matt commenced at Buildev Development, in 2011 Matt joined the property team at Newcastle City Council to facilitate the Asset Review Plan and since 2012 has been with the Agency side of the Knight Frank Newcastle business.
Other Articles from this issue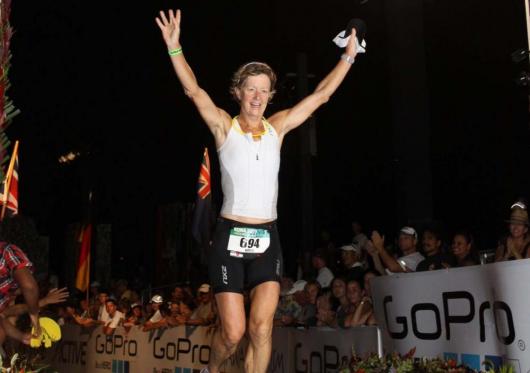 Business lending is shrinking as banks continue to favour home loans over business loans in their short-term approach to...
Hunter Water and local dairy farmers have embarked on a ground breaking project to improving the quality of the region's...
Not all printer and multifunction devices are created equal.