NSW winning the solar race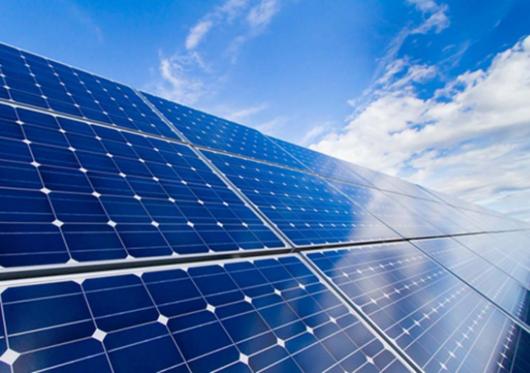 NSW is leading Australia in developing renewable energy with the nation's largest solar plant receiving its first solar photovoltaic (PV) modules.
The new modules are the first of approximately 1.35 million advanced thin-film solar PV modules that will make up the 102 MW Nyngan Solar Plant. The NSW Government has contributed $64.9 million towards developing the plant and its sister site at Broken Hill. AGL will deliver the Nyngan Solar Plant along with other community partners.
Construction began in January 2014 and is expected to be complete by June 2015. Once complete the plant will:
· Produce enough renewable electricity annually to supply more than 33,000 homes.
· Employ up to 300 people (mostly locals) during the peak of construction.
· Inject around $137 million into the local economy.
Other Articles from this issue
According to Safe Work Australia, in the last financial year there were over 116, 000 serious claims relating to hand in...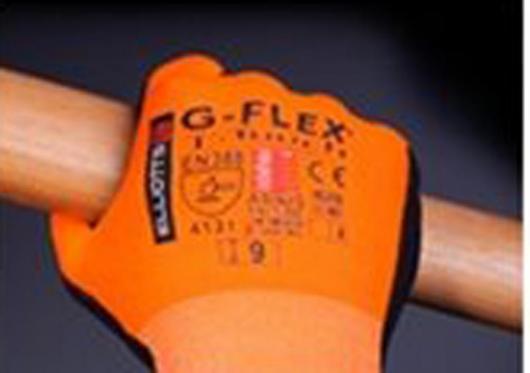 The awards were presented at a gala dinner sponsored by GradSchool at the University of Newcastle and attended by more t...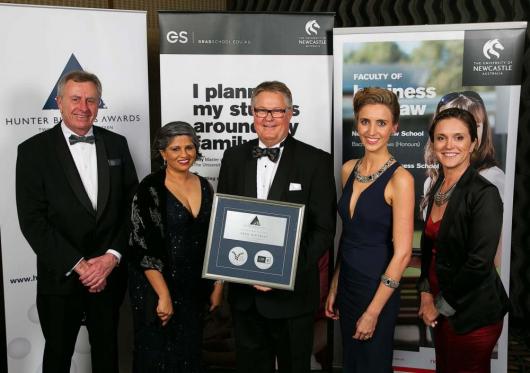 If your business has vehicles you'll know that the purchase and ongoing maintenance of your fleet can be a costly, time ...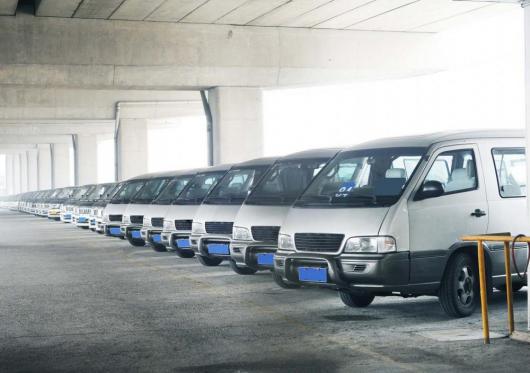 The NSW election result was more or less as expected – a return of the Coalition but with a substantial swing back to th...