NSW mining innovators taking safety to a new level
Miners from across the state's mining regions have been awarded top honours at the highly coveted NSW Minerals Council Health and Safety Innovation Awards.
The achievements of these miners were celebrated in front of over 400 of their peers at an award's dinner held at the Crowne Plaza in Cessnock. The night showcased  some of the best new examples of leading practices, devices and systems from across NSW that help make the industry world class.
NSW Minerals Council CEO, Stephen Galilee, said that the winners reflected the priority that modern mining operations place upon safety and innovation. "Our innovation awards encourage NSW miners to identify areas where health and safety can be improved and then develop and road-test solutions that can be adopted at other operations."
The winners were:
Innovation Award - Fit For Purpose Underground Boot - Centennial Coal
With the assistance of Blundstone, personnel at Centennial have designed and tested a new generation boot that provides high levels of support and stability control while being extremely comfortable and preventing all water ingress.
Pictured: Innovation Award winners Michelle Vince (Blundstone) and Kirsty Spiteri (Centennial Coal)
 People's Choice - BREASI Valve - Ashton Coal Operations
The BREASI Valve is designed to prevent the inadvertent movement of an Underground Diesel machine whilst an external compressed air line is attached. It ensures that the park brake remains applied when an air line is attached, thereby preventing a machine being driven off with the air line attached and consequently reduces the potential risk of injury to persons from an uncontrolled release of compressed air or a recoiling hose
Pictured: Ashton Coal Operations, including Mark Fogarty (centre) and Paul Browning (next right)
Highly Commended - Remote High Voltage Switching - Centennial Coal - Newstan
Through the implementation of an engineered control, Newstan Colliery has eliminated the potential for injury to operators by the design and installation of a mechanical remote operating panel that is located outside of the arc blast risk zone and out of direct line of sight. The design allows the operator to safely operate the 'no volt coil' and the 'close circuit' function from a safe remote location.
Pictured: Dave Granger, Peter Every-Burns (Centennial Coal - Newstan)
Other Articles from this issue
Businesses are always looking for ways to attract and retain valuable staff.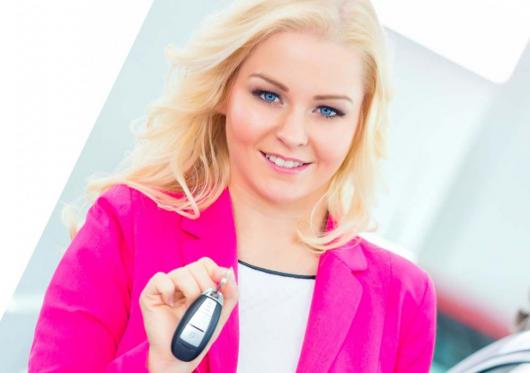 Training workers in safety has numerous benefits that impacts businesses large and small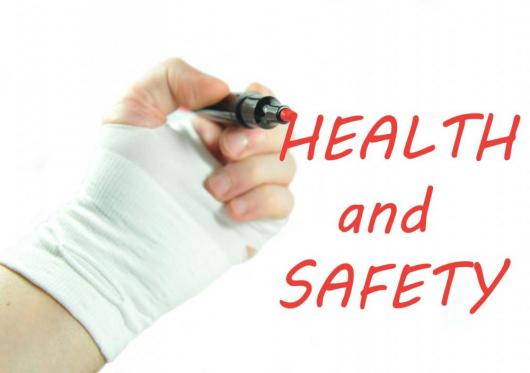 Hunter grown brand opened their first Australian concept store So Active and Dancewear, at Westfield Kotara in May.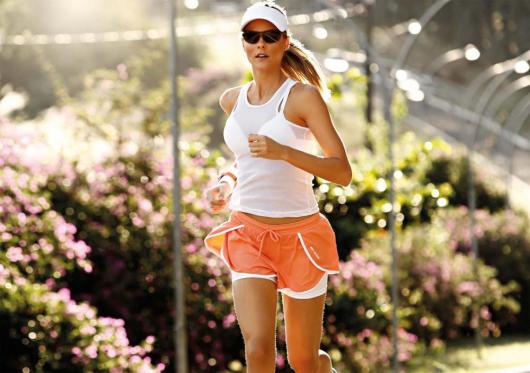 The Australian Industry Group will be holding another Makers Festival at Newcastle Jockey Club on Friday 21st and Saturd...