NSW jumps two places in latest CommSec report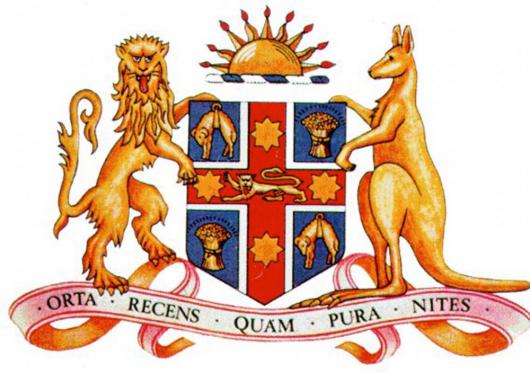 NSW is the big improver in the latest CommSec report, now ranking third overall among Australian states and territories.
The CommSec report compares each of the states and territories on eight key performance indicators; including economic growth, retail spending and population growth.
According to Treasurer Andrew Constance, NSW's improved ranking is a strong endorsement of the economic management by the NSW government and he cites the boom in housing construction as a key factor.
"NSW is leading the nation on new housing construction with 34,697 new homes approved in Sydney last year" he said.
Other factors contributing to NSW's improved rating include the 18.1% increase in new home construction in the final quarter of 2013, and the 16,300 new jobs created in NSW in March 2014. Nationally there were 18,100 new jobs created during the same period.
Other Articles from this issue
Hunter Medical Research Institute (HMRI) hosted an official visit by the Federal Minister for Industry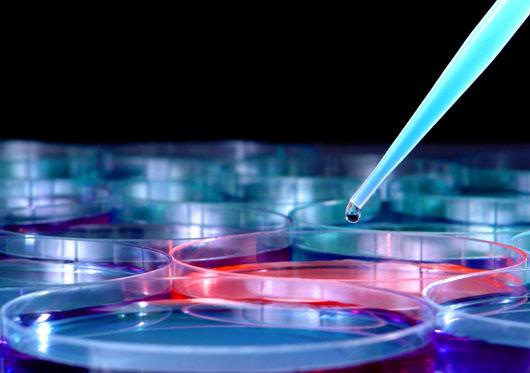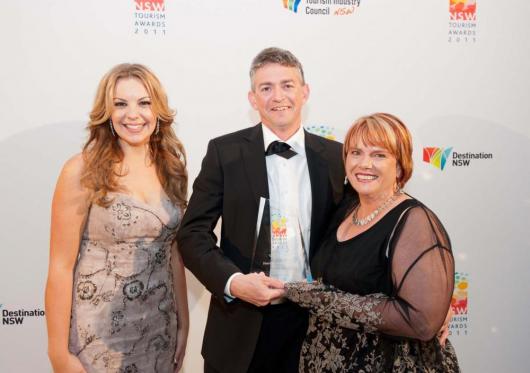 Matt Hall Racing, Airborne, Newcastle Helicopters, Skydive the Beach & a private investor have bought Belmont Airport
Telstra Business Centre Newcastle prides itself on helping customers improve the ways in which they live and work throu...