NSW Government rebates for saving energy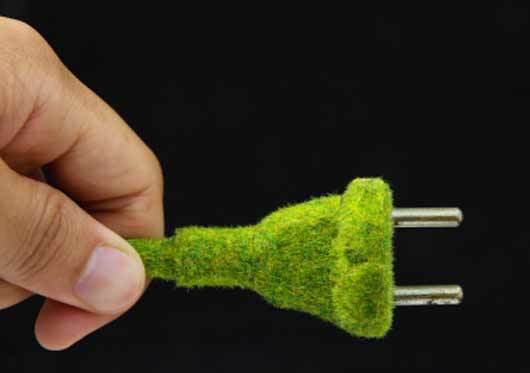 All NSW businesses can receive rebates for upgrading equipment to more energy efficient options. Upgrades such as switch lighting to LEDs can help your organisation become more profitable by improving your energy efficiency and reduce your operating costs.
The NSW Government's Energy Saving Scheme allows businesses conducting an energy saving activity to generate certificates, called Energy Saving Certificates (ESC, pronounced Eskys). The ESCs reduce the capex needed for the upgrade and increases the return on investment. ESCs can only be generated by Accredited Certificate Provider (ACP).
ESCs are tradable hence their value and the size of the rebate are market driven. The good news for business is that their value have increased by over 300% in the last 12 months, which means now is the time to consider energy efficiency project in your business.
The scheme gives rebates for all types of energy saving with the most common being lighting upgrades. Advancements in lighting technology such as LEDs as well as reduction in their cost has led to paybacks in many cases under 12 months.
Old Light
Old Wattage
New LED Wattage
Savings
Hi Bay Metal Halide
400
120
70%
Down Lights
50
12
76%

Shop Lighters
Metal Halide

70
38
46%

Troffer
(T8 twin tube)

72
40
44%
 Table: typical lighting upgrades and savings
Useful Links
Other Articles from this issue
With the announcement of the new rail interchange, the southern sector of Wickham will be undergoing transformation in r...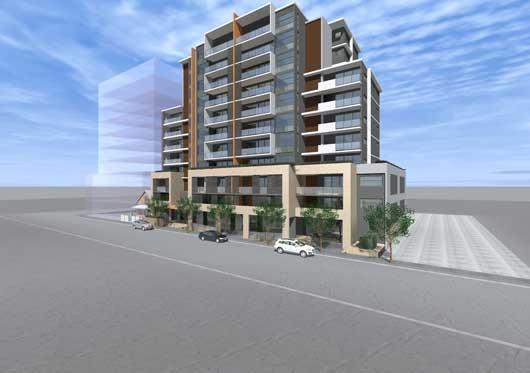 An effective way of conserving the history and heritage of an important site is to adapt the existing heritage buildings...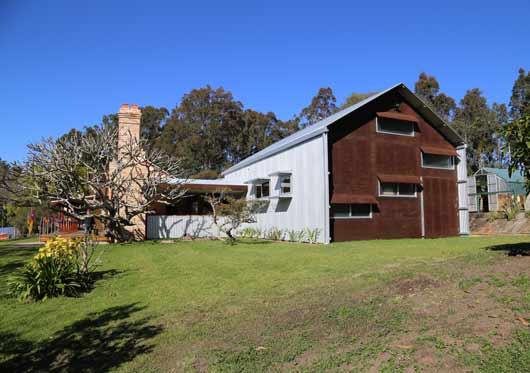 On the 29 May 2015 the Tamworth Health Service Redevelopment project achieved a major milestone with the handover of the...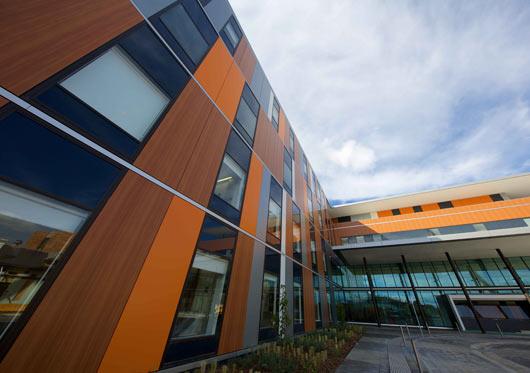 Singleton Council is hosting two Community Recovery Drop-In sessions to help bushfire-affected residents access the rang...