NSW Government buys back CSG licences
The NSW Government has bought back two large coal seam gas exploration licenses which include parts of the Hunter.
The Petroleum Exploration Licences (PELs) were held by Pangaea and covered more than 1 million hectares.
Resources Minister Anthony Roberts said the buyback scheme was part of the government's gas plan which includes reducing the land covered by CSG titles from 60% of the state to 15%. The government is offering up a one-off buy-back scheme that will compensate title holders for surrendering their licences.
Other Articles from this issue
Newcastle Airport's $14.5 million terminal expansion project reached a milestone on February 24 with Stage 1 being compl...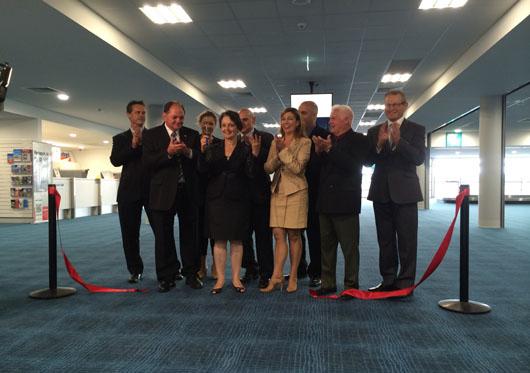 Community groups and organisations now have a new meeting space at their disposal, thanks to the partnership between BHP...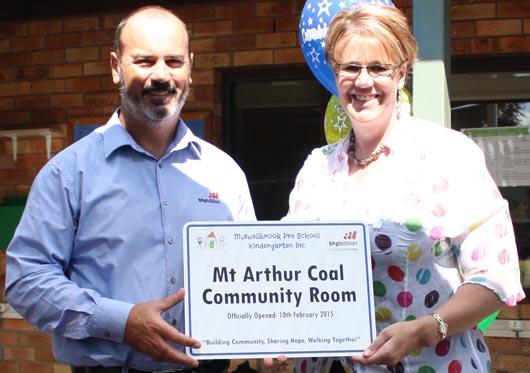 After what has been a challenging year for the Australian mining industry Hedweld is optimistic about 2015.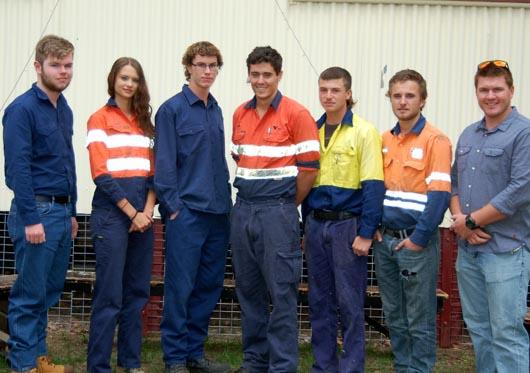 Australia's national carrier, Qantas, has announced it will connect the Hunter Region and northern NSW to Adelaide from ...