NSW Government buys back CSG licences
The NSW Government has bought back two large coal seam gas exploration licenses which include parts of the Hunter.
The Petroleum Exploration Licences (PELs) were held by Pangaea and covered more than 1 million hectares.
Resources Minister Anthony Roberts said the buyback scheme was part of the government's gas plan which includes reducing the land covered by CSG titles from 60% of the state to 15%. The government is offering up a one-off buy-back scheme that will compensate title holders for surrendering their licences.
Other Articles from this issue
A Centre of Excellence is being established near Maitland under a new training delivery partnership between HVTC and the...
Australia's largest power station has again committed to educating young local workers, with five new apprentices joinin...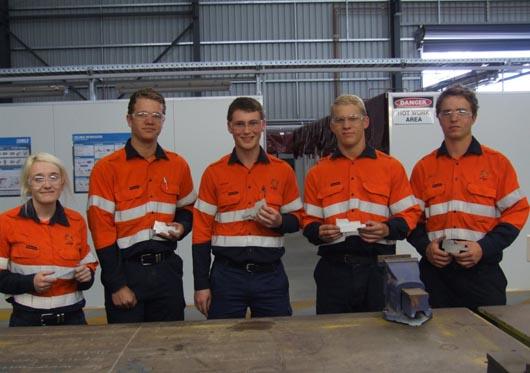 After what has been a challenging year for the Australian mining industry Hedweld is optimistic about 2015.