NSW coal mining jobs growing again
The strong turnaround in coal prices and increased demand for NSW coal from our key export markets is delivering more coal mining jobs for NSW.
The most recent figures from Coal Services show there were just over 20,600 coal production jobs in NSW as at July this year - over 1,300 more than at the same time last year, and the highest number since March 2015.
Many of these new coal mining jobs are in the Hunter, with over 1,000 more local Hunter coal mining jobs than a year earlier, helping to boost the Hunter economy, particularly in mining communities like Singleton and Muswellbrook.
The growth in NSW coal mining jobs is also good news for the more than 8,000 businesses in the suburbs of Sydney and across the State that supply mining operations in NSW.
"There's been a sustained recovery in business conditions for coal mining in NSW over the last 18 months, with increased commodity prices delivering jobs in our coal mining regions.
"Our NSW coal mining communities have done it tough over the past few years, so this jobs boost mining is really good news for local economies," NSW Minerals Council CEO, Stephen Galilee said today.
"Increasing demand for NSW coal means more NSW coal mining jobs. With the right policy settings that make the most of growing opportunities, our coal mining industry can continue to deliver employment, investment and economic stability well into the future," he said.
Other Articles from this issue
Glencore and Quarry Mining in partnership have created a valuable opportunity to provide a disability worker with emp...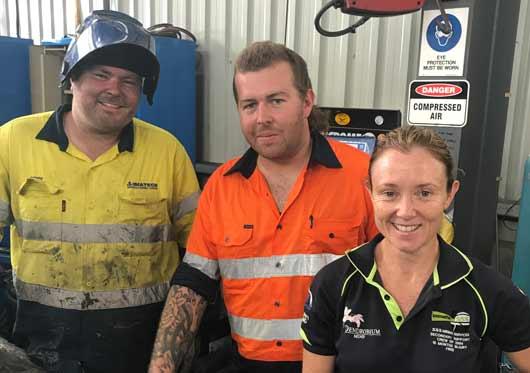 Catalyst Project Consulting has been named in the prestigious 2017 Australian Financial Review (AFR) Fast Starters list...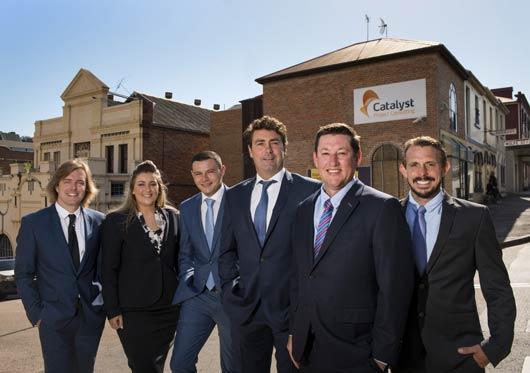 The NSW Government will invest $1.25 million in a new university-led network to bolster defence-related research and dev...
The outstanding successes of businesses including world class product developers, digital innovators, plastic surgeons, ...