NSF Super's Kim McHugh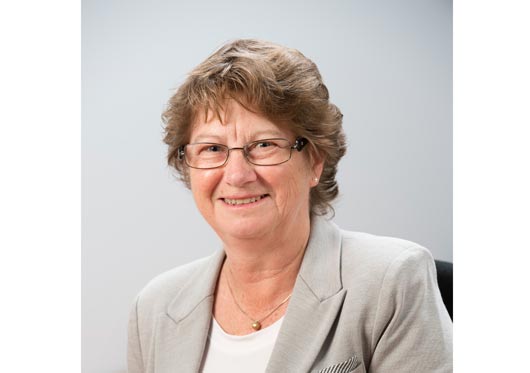 As the first female Chair in the 28 year history of
NSF Super
, Kim McHugh holds a position that remains unique in the superannuation industry. Kim was appointed as the new Chair following the departure of long-serving Director and Chairman, Mr Owen Kilpatrick in September 2013.
Having served as a Trustee Director since 2007, Kim said of her appointment "I am grateful for the opportunity to Chair NSF Super's Trustee Board, and we have continued to work together to position the fund competitively for the future."
As a qualified Chartered Accountant with over 30 years' experience in public practice, Kim was a Partner in a local accounting practice from 1993 to 2010. Kim is also an Honours Graduate of the University of Newcastle, an Associate of the Institute of Chartered Accountants and CPA Australia, a Certified Financial Planner, a Registered Tax Agent and SMSF Specialist Advisor.
Among the challenges currently facing the super industry, she says that addressing the continued gender gap with regards to super savings at retirement between men and women is the issue at the top of her list - "Industry statistics show that women retire, on average, with nearly half the super savings of men, and 1 in 3 women will retire with no super savings at all."
"There are a number of reasons this is the case, including that many women take time out of the workforce to have children or care for family members, and they are more likely to be in part-time or lower-paid employment."
But it's not all doom and gloom, as there are a number of simple steps women can take to help boost their super savings. Kim said "Taking control of your super is the first step – knowing your balance and returns on a regular basis, and understanding your investment and insurance options can help ensure they are the best fit for your circumstances."
"Another key tip is to simplify your super by consolidating any multiple accounts you may have which could save you thousands in unnecessary super fund fees. And lastly, planning to save more by adding even small additional amounts to your super each pay will add up over time to make a huge difference at retirement".
Kim is looking forward to a few more years of service to the members of NSF Super before enjoying her own retirement, with plenty of 'grey nomad' adventures planned around Australia.
Other Articles from this issue
The NSW tourism industry is set to receive a significant boost following the announcement by AccorHotels and Johnson P...
Kirsten Molloy is CEO of the Hunter Valley Coal Chain Coordinator (HVCCC), one of the largest integrated coal export ope...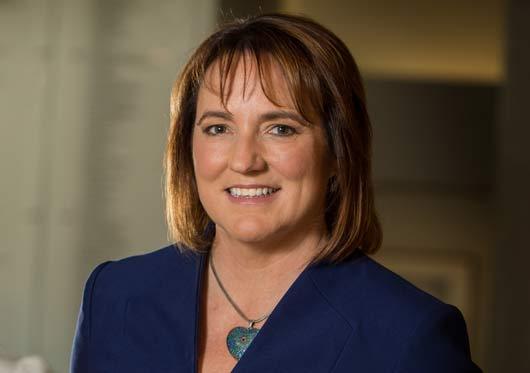 With the school holidays stretching to the end of January and plenty of Singleton residents making plans to hit the beac...