Northern Highland Travel becomes All Australian Journeys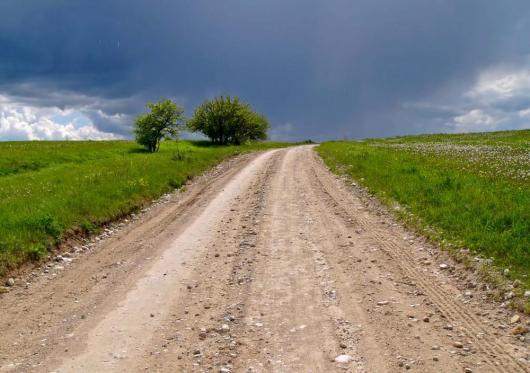 Robert and Jenny Aitchison have announced that Northern Highland Travel's name has changed to All Australian Journeys effective immediately.
Managing Director and CEO, Jenny Aitchison said: "While we're proud of our beginnings, we want our name to reflect the entire range of what we do: covering destinations and events all over Australia, on all kinds of journeys, from air and coach, to rail and cruise, even bushwalking."
"When we started operating tours in the Northern Highlands of NSW, over 25 years ago, it was to promote tourism while our small town Walcha (population 1,600) was in the grip of a drought."
"Since 1988 we have undergone many changes, including our move to Maitland in 2000. We have a fully licensed retail travel agency, café and conference centre."
"It was hard to imagine back in 1988 that a small company in a small country town could develop into a national tour operator, but with hard work, persistence, and the help of an amazing team, we have been able to make this dream a reality."
Other Articles from this issue
Solving the Hunter's low youth employment rates. The answer for improving our future could be found in our history.
AGL revised its Review of Environmental Factors application regarding the Waukivory Pilot Project at Gloucester
A husband and wife business team has overcome a battle with cancer to emerge as eco warriors in their industry