Nominations open for the Hunter Central Coast Tourism Awards
Nominations are now open until 28 May for the The Hunter Central Coast Tourism Awards, a prestigious event held annually to acknowledge excellence in local tourism.
The awards provide tourism organisations and individuals the opportunity to gain an insight into their industry, their business, achieve recognition for their success and promote tourism within their region.
One of the main focus points of the awards is to develop quality regional tourism products and provide businesses the opportunity to benchmark their business with similar businesses in activity and size and also have the opportunity to identify their own personal and professional development within the tourism industry.
Entrants consist of tourism businesses, events, marketing organisations, clubs and individuals all aiming for excellence in their industry. Winners of the Hunter Central Coast Tourism Awards gain finalists status upon entering the NSW State Tourism Awards, and if successful, go onto the National Tourism Awards.
Other Articles from this issue
Beyond Zero Emissions released its High Speed Rail (HSR) study in April
CIAgent Solutions Australia Pacific's with new Polymer Bunding Technology is proving popular with industries using hydro...
Coles has signed on to purchase a significant parcel of land within the Huntlee development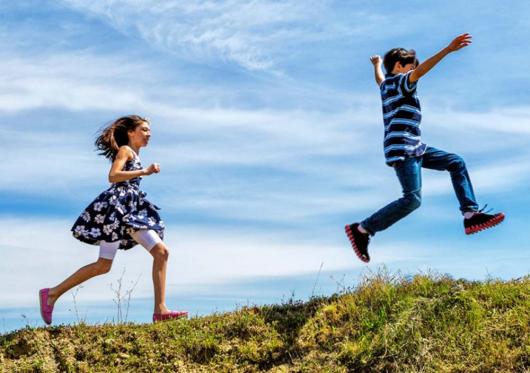 Apprentice of the Year – Manufacturing was awarded to Brock Goodwin who is employed by Hunternet Group Training Compan...