Nexus Law Group wins major award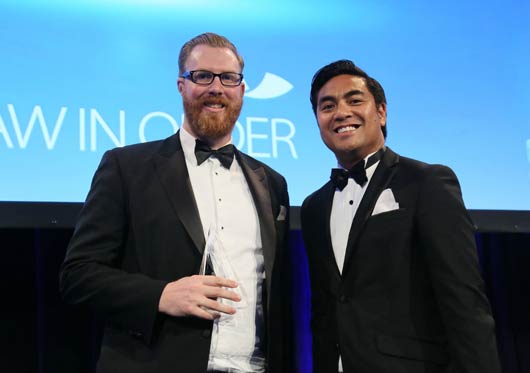 Nexus Law Group have beaten other national law firms to be awarded the prestigious Boutique Law Firm of the Year award in the Australian Law Awards.
The category recognises outstanding performance by a boutique firm and was open to all boutique firms based in Australia.
A Lawyers Weekly spokesperson commented that this year's Australian Law Award finalists reflected the continued growth and innovation of boutique law firms in Australia, with the finalists' submissions indicating that boutiques continue to pioneer new business models, challenging the structure and culture of traditional firms.
Founder of Nexus Law Group, Marcus McCarthy, said that it was an impressive list of finalists and it was an honour to have been recognised as the winner of such a competitive category.
"This award is in recognition of the calibre of work we are delivering to clients and the manner in which we deliver it," Marcus said.
"Clients are a core focus of our approach and the reason why we are reshaping the structure of the traditional law firm."
"We are working hard to change the legal landscape and impart a positive transformation in which clients get direct access to highly experienced, specialist practitioners in a highly flexible and cost effective client delivery system."
"We are one of the few so called 'NewLaw' businesses delivering a fundamentally beneficial restructure of the law firm itself, so to have our approach recognised in this way is a fantastic achievement," Marcus concluded.
The awards were presented at a sold-out event at The Westin in Sydney on 17 September. More than 600 people attended to celebrate the achievements of the 25 winners.
The judges commented that Nexus Law Group is a leading law firm that has successfully implemented innovative practices to add value for its clients.
"Nexus Law Group is not your average law firm. The firm has re-engineered/re-born itself a 'dispersed' law firm model offering greater flexibility and innovative offerings to clients more than most traditional law firms can do. Their use of OpenLaw cloudbased technology is innovative, exciting and commendable.
Coupled with extremely good lawyers, this allows Nexus Law Group to punch above its weight."
Other Articles from this issue
Peabody's Wambo Mine have taken out the highly contested 53rd Australian Underground Mines Rescue competition at Centenn...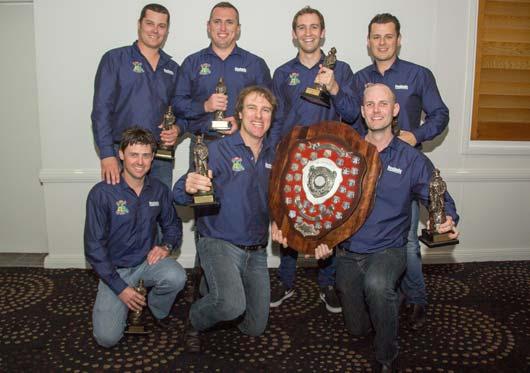 The Newcastle Knights and NSW Mining have agreed to extend their partnership, signing a three-year extension.
Kirsten Molloy is CEO of the Hunter Valley Coal Chain Coordinator (HVCCC), one of the largest integrated coal export ope...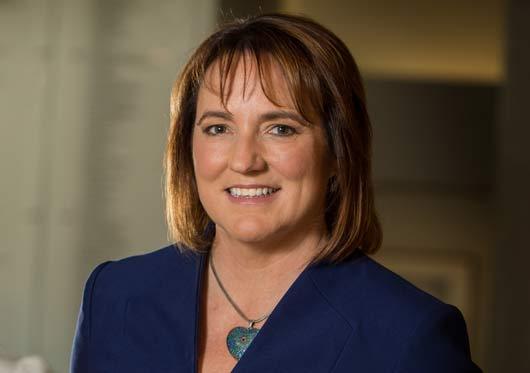 Hunter Water has announced that more than 10% of the wastewater generated last year was reused for a range of industrial...