Newcastle Smart City Initiative on track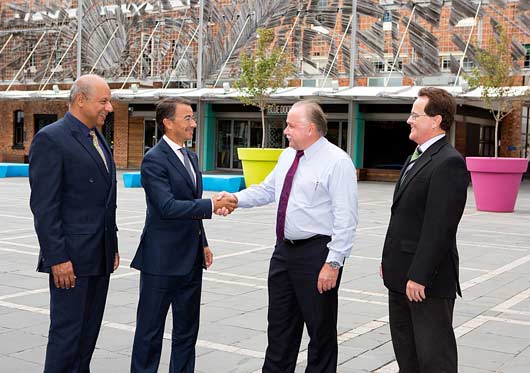 A smart city will provide opportunity for entrepreneurs and businesses to thrive in the digital century, help diversify the local economy and drive inward investment while promoting local and regional innovation.
The project aims to improve the liveability, sustainability and economic diversity of the city by improving its amenity and increasing opportunity.
In October 2015, Newcastle City Council co-hosted the Future Smart Cities Conference and trialled sensor technology that gave Darby Street investors valuable insights and guider drivers to empty parking spaces.
"Digitally connected people and urban infrastructure will drive innovation to help the city develop from its industrial base to a more diversified economy," Lord Mayor Nuatali Nelmes said of the smart city vision.
"The Newcastle smart city initiative aims to use technology, innovation, collaboration and creativity to support the development of Newcastle.
"We are in the process of formalising a relationship with tech giant Cisco Systems to provide internet-based infrastructure that will provide data that leads to more value creation across the city."
The vision for Newcastle as a smart and innovative city requires the cooperation of government, the community, educational and research providers and business and industry sectors.
The smart city initiative has already contributed to the following work:
• Encouraged participation of around 20 key city stakeholders including the University of Newcastle, business improvement group Newcastle Now, Hunter New England Health, Hunter TAFE and AI Group.
• Prepared a bid for the Hunter Infrastructure Investment Fund to establish the innovation infrastructure foundations for Newcastle to be competitive.
• Begun developing a strategy to serve as the primary document for delivering the goals of a smart and innovative city.
• Built networks across industry, business, education and research, government and entrepreneurs to build on work done by RDA Hunter around smart specialisation, and the Hunter Founders Forum and Hunter Research Foundation on local innovation. This currently involves data collection and will lead to business development tools.
• Engaged the community to ensure that a smart city develops in ways that make sense and improve people's lives.
Pictured: Cisco's Asia Pacific Manager for Smart and Connected Cities, Bud Kapoor, and Cisco System's Global Managing Director for Smart Cities, Amr Salem, visited Newcastle earlier this year to discuss formalising a relationship with Newcastle City Council Interim CEO Frank Cordingley and Planning & Regulatory Director Peter Crystal.
Other Articles from this issue
Do you do any S-T-R-A-T-E-G-I-C thinking and planning in your business and life?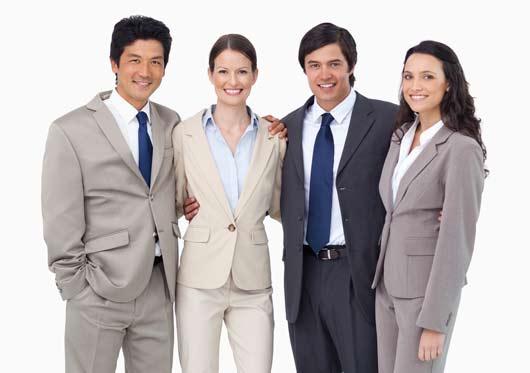 The launch of the 2016 Hunter Manufacturing Awards Inc. (HMA) nomination period was held on 6 April.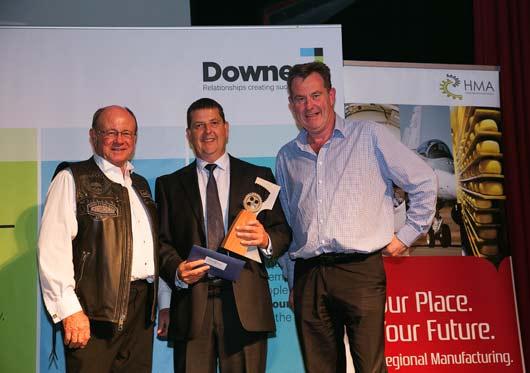 The AMP Cancer Council Pro Bono Program is a joint initiative with the Cancer Council to assist cancer patients and thos...
Part of principal contractor Hansen Yuncken's strategy in targeting NeW Space was to promise the University that they wo...