Newcastle renewal process accelerates further
The renewal process in Newcastle has been gathering pace in recent years and has now reached an impressive pace that is evident to even the casual observer in Newcastle.
The number of new projects under construction and cranes dotting the skyline is a remarkable contrast to the stagnant state of the city only a few years ago.
Much of this change can be put down to a more coordinated approach from Governments (particularly State and Local) and local organisations to create a more settled future vision for the City and a more attractive investment environment for private investors.
As the "Capital of the Hunter", Newcastle is gaining an increasing reputation of a city of opportunity with a strong economic future. Coupled with its natural assets and enviable lifestyle, Newcastle and the Hunter is growing as a great place to live, work and invest.
Investors outside of the Hunter are finally replacing their outdated perceptions of the Hunter as only coal and wine (and sometimes still steel!) and realising the strength and diversity of the local economy. Investors that are not bound by "capital city only" blinkers are also realising that they can receive attractive property returns in Newcastle, in many cases exceeding current returns in most of Sydney's sub-regions.
As exciting as the current state of renewal is, there is even more to come. The opening of NeW Space for 2017 will completely change the dynamics of the Newcastle, as will the light rail, the massive East End project (which received approval in April) and a myriad of other projects.
Hold onto your seats – the best is yet to come!
Other Articles from this issue
The adverse effect on workplace culture and the personal impacts of bullying are now well-recognised and, unfortunately,...
Leading recruitment agency and two times Hunter Business Awards finalist GWG Partners recently announced its internation...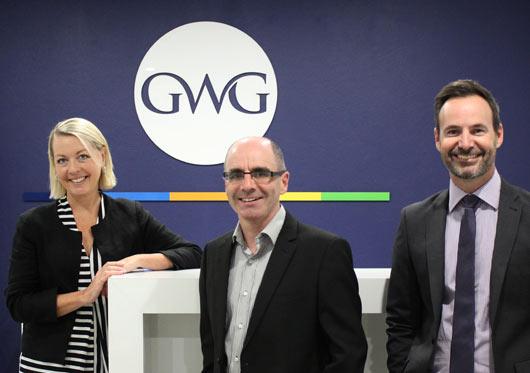 New research from the Property Council of Australia measures December 2012 as "Ground Zero" – the starting point – for t...
Australia's national carrier Qantas now directly connects the Hunter Region and northern NSW to Melbourne for the first ...