Newcastle Mine Rehabilitation Conference seeks to answer crucial questions
The 9th Annual Best Practice Ecological Rehabilitation of Mined Lands Conference (Mine Rehab 2019) will be held on 20 June 2019 at NEX Newcastle Exhibition & Convention Centre.
This year the conference is being organised by the Cooperative Research Centre for Contamination Assessment and Remediation of the Environment (CRC CARE) and has been generously supported by the Office of the NSW Chief Scientist & Engineer.
This conference is a significant event on the Hunter Region calendar and provides an important avenue for promoting bestpractice rehabilitation of mined lands.
Recent years have seen advances in knowledge that have translated into substantially improved standards of rehabilitation. As a result, many previously non-viable post-mining sites have become viable.
Modern mine rehabilitation techniques provide a path for restoring hydrologic and ecologic function of the land, resulting in increased land use and visually appealing landscapes. Such practices work best with progressive rehabilitation of the mine site and are increasingly popular with both the public and regulators.
The Mine Rehab 2019 program has been constructed to give strong exposure to the poster presenters, the sponsors and exhibitors, and as well to give plenty of time for delegates to mingle, mix, network and share views.
"Mining in the Hunter Region is vast and will continue long past my lifetime with new leases opening up," said University of Newcastle Emeritus Professor Tim Roberts.
"It is imperative that we plan for remediation of those lands before mining begins. Good planning takes time, research and conversations – such as those that delegates will engage in throughout the conference."
CRC CARE Managing Director Professor Ravi Naidu said that, given the rich history of the Mine Rehab Conference under the Tom Farrell Institute, he is very happy that the event is able to continue with CRC CARE.
"This is an important event focussing on an increasingly urgent issue," said Professor Naidu. 
"Presenters and delegates will seek to answer such crucial questions as 'What is the best use of post-mining landscapes?', 'What is impact of current research on existing practices?', and 'How can we improve our commitment to the community to remediate these lands?'"
Other Articles from this issue
Cessnock City Council was named winner of the Resource Recovery and Waste Management Award at the Australian Sustainable...
The stars of Lake Macquarie's booming business community are set to shine at a gala awards ceremony in July.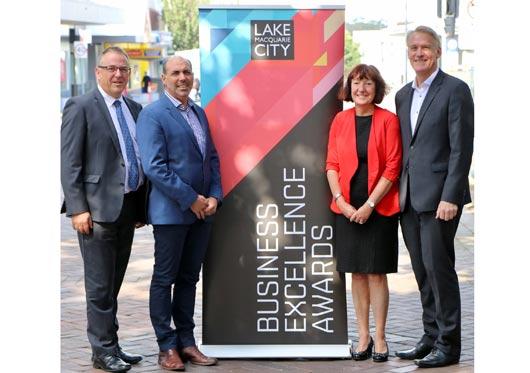 Hunter and Central Coast Development Corporation (HCCDC) has started work on its $55 million Honeysuckle public domain p...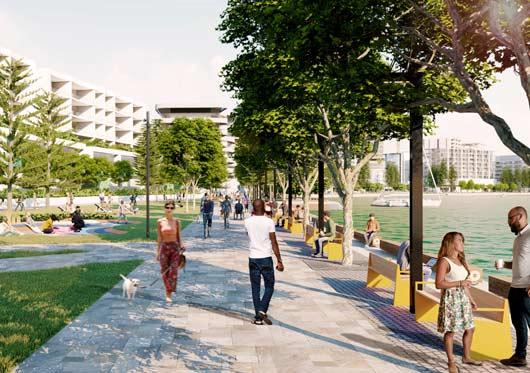 The Williamtown Aerospace Centre has grown further with the announcement of Dexata as a new tenant.