Newcastle Knights and NSW Mining Extend Partnership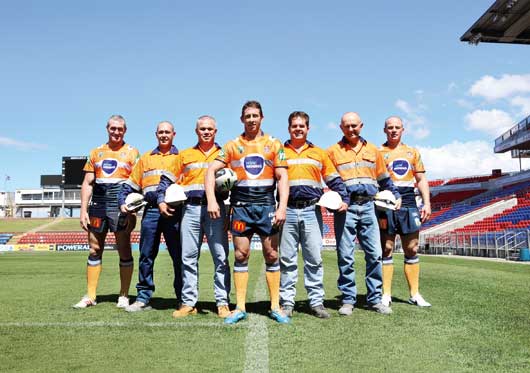 The Newcastle Knights and NSW Mining have agreed to extend their partnership, signing a three-year extension.
The flagship of the agreement, the Voice for Mining Family Day, will again be a highlight of the 2016 NRL season as a fun and positive way for the Newcastle and Hunter community to support the Knights and local mining industry.
The Knights will once again take the field in the high-vis replica mining jersey and in addition, will play a pre-season trial match against the Canberra Raiders in Orange.
"We are proud of the innovative partnership between the Newcastle Knights and NSW Mining, so continuing this for another three years is great news," Knights CEO, Matt Gidley said.
"The Voice for Mining Family Day is a well-supported match day and shows this partnership resonates with the people of the Hunter.
"The inclusion of a pre-season trial match in Orange, another key mining area, is fantastic and we look forward to taking our trial to a passionate regional rugby league town."
NSW Mining is pleased league fans in the Hunter will again be able to cheer on two great teams.
"A strong mining industry means a strong economy and more jobs for workers and their families across Newcastle and the Hunter," NSW Minerals Council CEO Stephen Galilee said.
"That's why the renewed partnership between the Knights and NSW Mining will resonate with thousands of local miners and their families who work in the Hunter and right across NSW.
"It's a great demonstration of the strong connection between the Knights and our miners and we look forward to seeing fans of the Knights and our Miners get on-board in 2016."
Other Articles from this issue
Women's' overall wealth still lags behind that of men. The good news is that more and more women are taking control of ...
The Business Centre has been awarded for Outstanding Achievement at the recent Small Biz Connect Awards held in Sydney.
This month's cover features three women who have had very different business journeys and stories to tell but are all ex...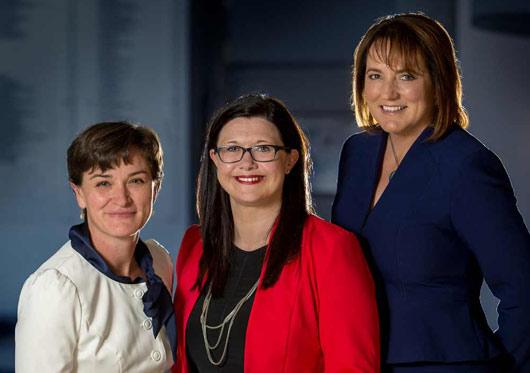 The establishment of Australia's first industrial ecology park has taken a major step forward with the announcement that...