Newcastle clinic for growing speech pathologist
Local speech pathology service, A Growing Understanding,is expanding into Newcastle as part of their ongoing plan to support families across the region.
The business recently signed a lease for space within the new Cooks Hill Medical Hub and is keen to work with Newcastle families to develop essential communication skills and build confidence.
Lauren Haskins, Practice Director of A Growing Understanding Speech Pathology, believes Newcastle is their next best move when it comes to ensuring families have access to quality speech pathology services:
"We believe that communication access is vital in ensuring everyone can participate in social, educational and community activities. Our Newcastle clinic will help us to continue to provide quality services to support children withcommunication difficulties," said Lauren.
"Our team of experienced speech pathologists will join other Allied Health providers in this new medical hub, and are thrilled at the prospect of working with Newcastle families to break down communication barriers, build life-long skills and grow confidence."
As the name suggests, A Growing Understanding Speech Pathology provides services that are centred around growing the confidence and understanding of both children and those who care for and support them.
When the Lake Macquarie practice opened in 2016, Lauren was the sole clinician with minimal appointments each week.
In just three years the practice has grown significantly, offering eight clinicians and support staff who now work out of three locations; Gateshead, Williamtown and Cooks Hill.
As a registered provider with Medicare, private health funds and the National Disability Insurance Scheme (NDIS), A Growing Understanding can support children with developmental disabilities such as Autism Spectrum Disorder (ASD), children who are not yet talking, as well as stuttering, speech sound difficulties and feeding difficulties.
The Newcastle clinic openes on 11 November 2019.
Other Articles from this issue
Carrington based engineering consultancy RCA Australia is celebrating 25 years in business in 2019.
The $5.4 million Birubi Information Centre has reached a significant milestone, with the Hunter and Central Coast Region...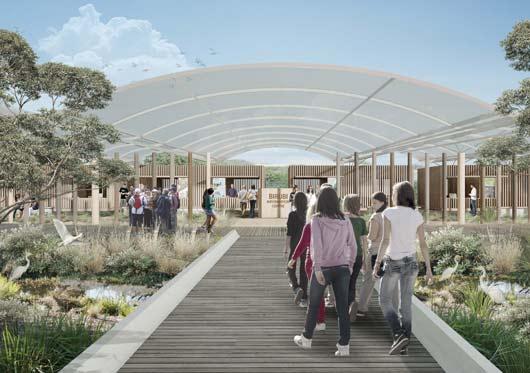 New appointments in the Hunter Region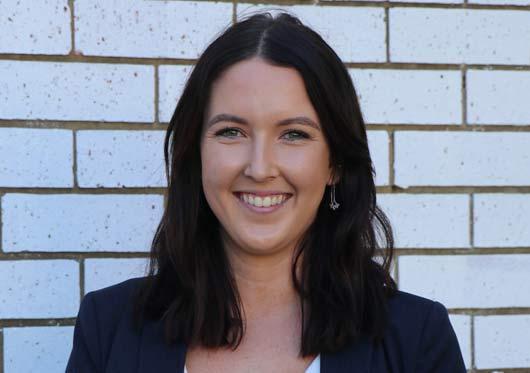 Many women find themselves at one time or other trying to be superwoman, after all you have to be if you are going to ha...